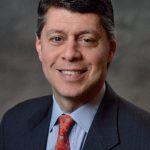 Paul Schatz, President, Heritage Capital
Epic Oversold in The Depths of Despair
Monday was an ugly day coming after ugly days on Thursday and Friday. This is what the end of nasty selling waves look like. Monday was the third day in the last few weeks where 90% of the volume was trading in stocks that went down. That is widespread and pervasive selling of the indiscriminate variety. For sure, an entity or two were being forced to liquidate.
I heard rumors last week about a major asset allocation shift using ETFs. When those stories get all the way to me, the trade has been played if true. I labeled it nonsense. The data don't support the claim. The selling was too much across the board. And bonds plunged as well. Just Wall Street nonsense to support a narrative.
Stocks are insanely oversold and a bounce is due at any moment. I thought the Fed meeting last week was the perfect pivot. I was right for two hours and it has been straight down since. The pre-market is strong and it's Turnaround Tuesday. There are more than a dozen trends that favor a strong bounce, if only to work off the epic oversold condition. Bulls want to hear pundits talking about selling every bounce to see more long-lasting rally. Bears want to hear that THE low is in.
Without the Fed still a headwind, the bottom should be a drawn out process, not a point in time like March 2020 or December 2018. Last week, I thought we could see a 7-10% rally from the bottom. That now would be the absolute minimum to expect. The most beaten down should bounce the hardest. I am interested to see how energy reacts after scoring a fresh high last Friday and then being drubbed on Monday. I also want to see how utilities and staples behave after going down the least.
Finally, Monday was the first day where bonds stopped going down and reversed sharply to the upside. You already know that I absolutely love bonds for at least the next few quarters.
On Monday we bought levered inverse NDX. We sold DSS and KMI.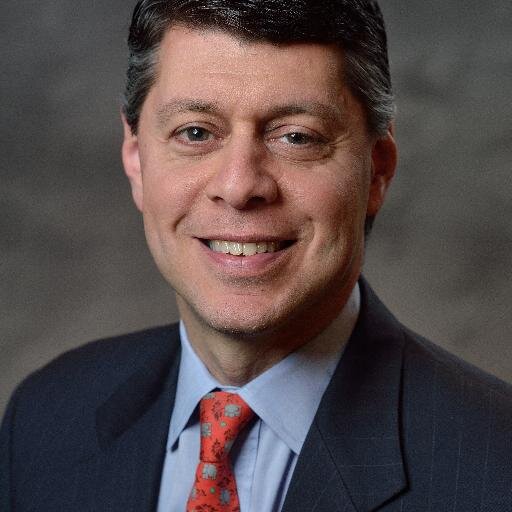 Author:
Paul Schatz, President, Heritage Capital