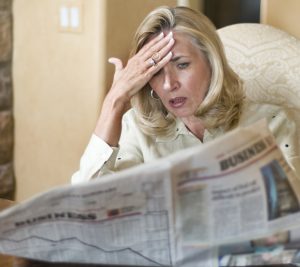 If there is one lesson Americans have learned these past two years, it's that anything can happen at any time. The COVID-19 pandemic has left many of us feeling more uncertain and vulnerable than ever before.
For affluent professionals in Connecticut, this can translate into unprecedented fears about retirement, the economy and the stock market. How do you invest for a future that feels so uncertain? By controlling what you can and planning for what you can't.
In this guide, we'll talk about some of the biggest concerns facing Connecticut investors today. We'll look at market volatility, how to handle Social Security and what to do in the face of catastrophic premonitions and predictions of an imminent collapse. We'll also help you determine where to go for advice you can trust.