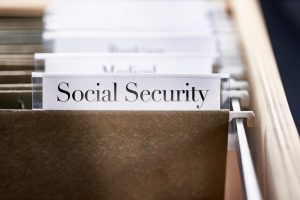 The Social Security Administration (SSA) pays benefits to around 65 million people, about 49 million of whom are retirees. As a guaranteed source of income, Social Security benefits can be an important part of your retirement income plan. To get the most out of your benefits, it's important to understand how Social Security works.
The SSA determines Social Security eligibility based on "work credits," which you earn by paying Social Security taxes during your earning years. You earn one credit for every $1,470 in earnings, up to a maximum of four credits per year. Most people need 40 credits, or the equivalent of 10 years of work, to qualify for Social Security benefits. Once you've earned enough credits, you can begin receiving Social Security retirement benefits as early as age 62. 
Now that you understand the basics, here are a few other important facts you should know about Social Security before you start receiving your benefits.