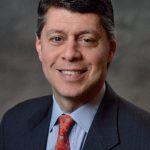 Paul Schatz, President, Heritage Capital
2019 A LOT Different from 2018 – Fedex Vomits on Itself
Stocks have really quieted down of late, but the bulls have been relentless. Each and every day seems like a slow drift higher. What has historically been a very reliable soft patch into mid-December is not arriving in 2019 or if I wanted to claim victory like those who can never be wrong, I would just say the two-day decline early in the month was it. That's not exactly what I was looking for, but you always have to roll with the punches and take what the market gives you.
A year ago at this time, stocks were breaching critical price levels and beginning one of the most vicious selling waves of the past 100 years, not to mention the worst December since 1931. 10 straight days where the S&P 500 closed lower than where it opened. Almost no security was unscathed except for those involving fixed income.
Today, we don't have the exact opposite, but it's certainly in that direction with lots of stock market melt ups and taking on more risk chatter from the pundits. While they could and may happen, I don't know how people wait so long in a rally before all of a sudden proclaiming that the good times are here. It seems crazy. Where were all these people when smart money was pounding so hard on the table for all-time highs this year when the Dow was below 24,000???
Last night, Federal Express missed earnings by a wide margin and the stock is in the toilet today on historic volume. The bulls really want to see the stock close where it opened, if not higher than that for any any hopes of a year-end bounce. For those wondering about tax loss selling in Fedex, I am not so concerned since the stock is less than 10% this year.
What I am concerned about is my call for the transports to play catch up and break out to the upside over the coming weeks. Fedex's flop doesn't make this easy as I was counting on Fedex not disappointing to at least not hurt the sector. Now, we need some big help from the rails and/or the airlines, which is possible but not as easy as I thought it would be.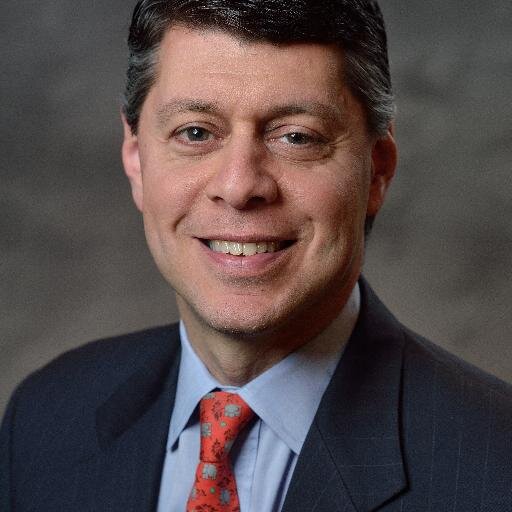 Author:
Paul Schatz, President, Heritage Capital