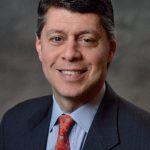 Paul Schatz, President, Heritage Capital
2022 Is Already Frustrating
On Friday we learned that the employment picture continues to disappoint. 199,000 new jobs were created in December which was almost 300,000 below the whisper number economists were expecting. This is not a new trend, but one that has been in place for almost a year. Wages soared yet again to 5% over the past year and that is both cause to celebrate for the worker but be concerned about inflation. Far too many do not understand how wages impact inflation. It's the situation where we want good, solid, long-term wage growth, but not too hot. It's clear that the jobs market is tight and economic growth needs to remain robust to avoid having stagflation become a theme.
As already know from my writings and positions bought and sold, I have been a little concerned about the stock market. Nothing big, but a mid to upper single digit decline has been in the cards for Q1. Our capital appreciation strategies have pared back exposure along with some on the aggressive side. Others are happy to ride the tide and not worry about it.
As I mentioned in Q4 and in my official 2022 Fearless Forecast, 2022 shouldn't be a great year for the stock market, but I do not believe it will be a double digit down year either. It is going frustrate everyone, even someone as even keeled as yours truly. And it's done that already! I can point to an equal number of reasons to celebrate as be concerned.
One of my chief worries comes from the chart below which shows the S&P 500 (stock market) with New York Stock Exchange Advance/Decline Line. That's a fancy term for gauging stock market participation and health. As you can see below, the NYSE A/D has not made a fresh high since early November while the S&P 500 scored one already in 2022. That is a clear warning side, but not the death knell.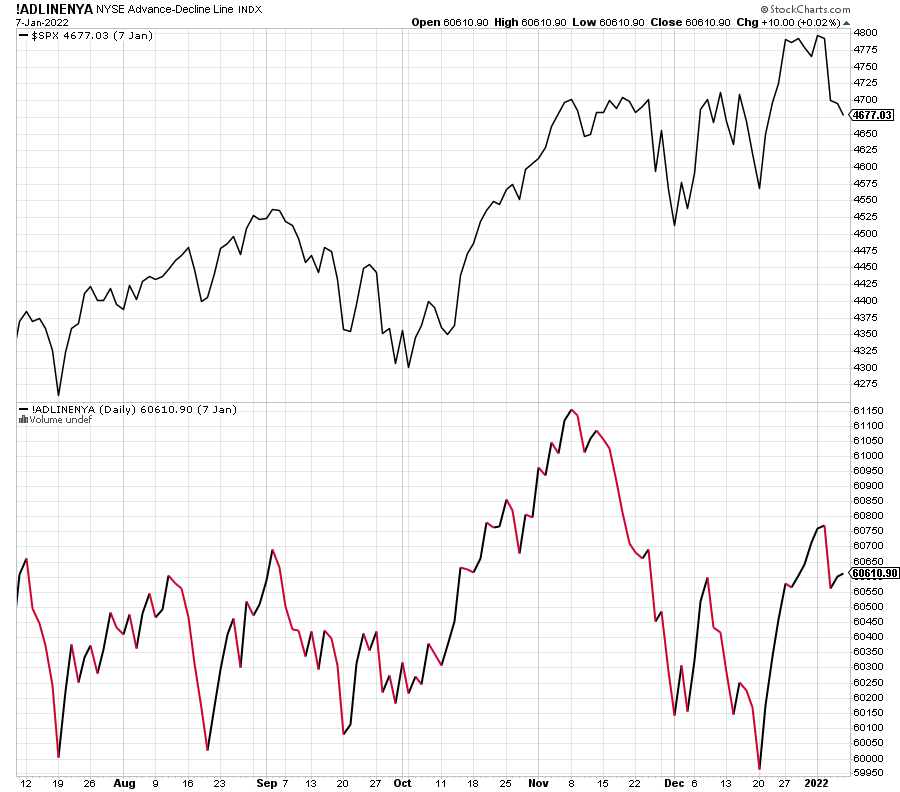 The Dow Industrials and S&P 500 have seen mild pullbacks but the S&P 400, Russell 2000 and NASDAQ 100 are in worse shape. If this pullback is healthy, normal and routine, we should see the bulls step up in the next two days. It's that simple.
Since January 5th, a few portfolios have been very active. We bought ARKK, FTEC, SPY, VGK, TLT and EPI. We sold JNK, HYG, some RSP, ARKK, FMAT, FDN, DIG and EPHE. Overall, it continues the trend of exposure reduction and risk mitigation, not loss avoidance.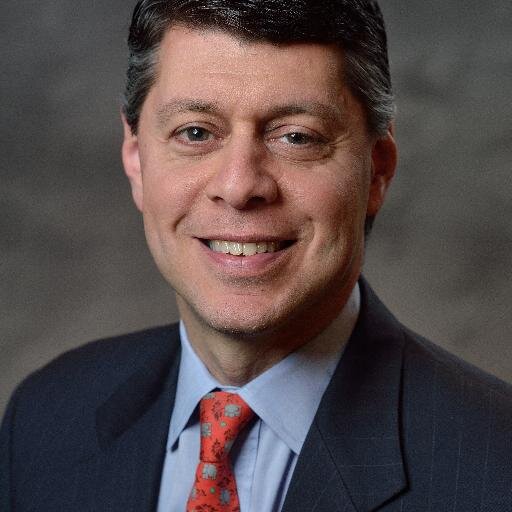 Author:
Paul Schatz, President, Heritage Capital