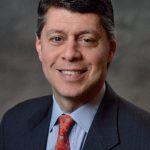 Paul Schatz, President, Heritage Capital
3 Scenarios for the Stock Market in Q2
After big declines in stocks, it pays to hear what the masses are thinking because they are usually wrong collectively. At the last major bottom in December 2018, most people were looking for a rally and a revisiting of the Christmas low. I was in that camp. As we know, stocks rocketed higher and never looked back all last year. There were plenty of confirmations in January that another decline was no longer in the cards.
Today, we have a stock market trying to repair itself from a 30%+ decline. In history, there has never been a "V" shaped bottom with this much carnage. However, there has also never been a case in history with the Fed, Treasury and Congress creating an unlimited tsunami of liquidity to combat an event.
Until this week, I hadn't heard anyone talking about the market snapping right back, but that has changed. I think the real tell will be if stocks do see another bout of weakness sooner than later. Below are the three possible scenarios for stocks.
1 – March 23rd was THE low and stocks are not going back down near there again. It's another rare "V" bottom like December 2018.
2 – This is a bear market rally that will suck people in over a few days before rolling over and through the March 23rd low on the way to sub-2000 on the S&P 500.
3 – This is a relief rally that will end sooner than later and rollover to revisit the March 23rd bottom, plus or minus a few percent over the coming weeks.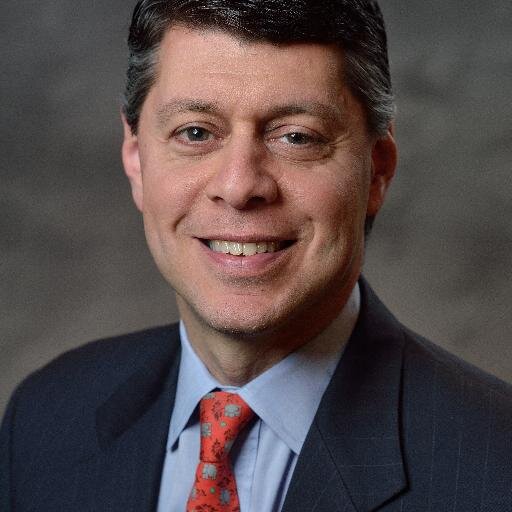 Author:
Paul Schatz, President, Heritage Capital