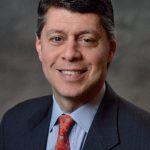 Paul Schatz, President, Heritage Capital
3224 the Key Number for Santa
Friday's action in the stock market wasn't the victory the bulls were claiming. After another higher opening, the bears made a tiny stand and managed to fend off higher prices for a few hours. That's about all you can say besides there were more stocks declining than advancing. I know; I am grasping at straws into year-end. However, make no mistake about the historic sentiment readings we are currently seeing now. This is the polar opposite of what we saw one year ago when the masses were screaming about a 2008 redux. Caution will be warranted in Q1 of 2020.
I shared my research on the last five trading days as well as the Santa Claus Rally (SCR) and the bulls need the S&P 500 to close above 3224 on January 3rd for Santa to officially call. As my work showed, it won't be surprising to see the S&P 500 close below 3224 on December 31st. This is what usually happens when stocks are up strongly during the year as well as Q4. There will be another seasonal trade coming up on Tuesday's close through the first five trading days of 2020. I will share it as soon as I know what it is!
With month, quarter and year-end just about here, I am about to enter the busiest time of my year. Add in my report to clients and Fearless Forecast, there will be a lot going on over the next month. And I am still rehabbing my ankle and shoulder 6 days a week. I mention this as posting here may be a bit erratic, but I will do my best as always.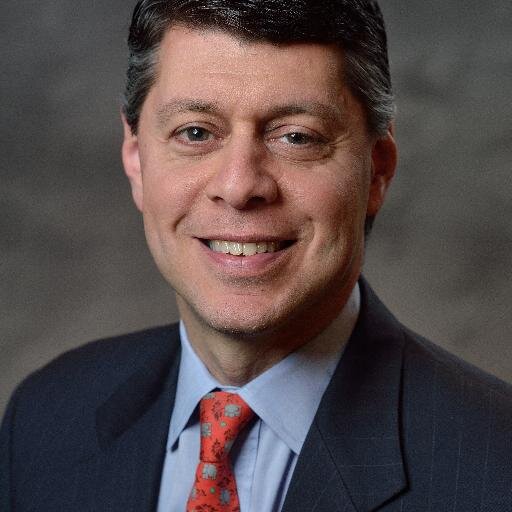 Author:
Paul Schatz, President, Heritage Capital