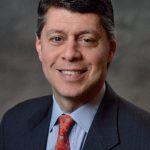 Paul Schatz, President, Heritage Capital
5 Straight Down Days
The Dow Jones is now down 5 straight days and it's in a bull market. Without diving into the research, this has to be one of the mellowest 5 straight down days in history! I haven't heard a single person express concern that this is the beginning of anything more significant on the downside. That's worrisome in itself, especially if the calendar did not say December.
As I have mentioned before here and in Street$marts, while market sentiment remains at rally killing levels, the calendar is not very supportive to the bears' argument. In all likelihood, stocks should remain firm at least into the final day of two of the year, if not into January. With 5 straight down days that have not any damage to the market, I would expect the bulls to step up over the coming day or two and try to push stocks back to the highs.
We still have a strong tendency (trend) to see a tradable low this month and that low is usually somewhat close to option expiration on the 20th. However, there have been plenty of years where the low comes earlier or later. You just have to be on your toes and look for signs. We saw one of those signs on Wednesday where the major indices pulled back to their rising average of the last 20 days (20 day  moving average). That's where we did some buying of the major indices as well as some sectors and dividend paying ETFs. If the market closed below the low from Wednesday, we will either add some hedges or do some short-term pruning.
In short, 5 straight down days in a bull market, albeit small, and it's time for the bulls to step up!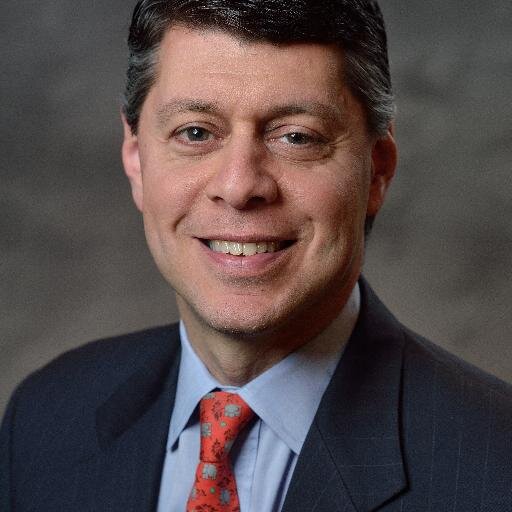 Author:
Paul Schatz, President, Heritage Capital