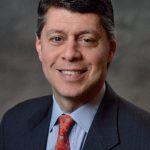 Paul Schatz, President, Heritage Capital
"A" Bottom, "THE" Bottom or "NO" Bottom
Long time readers know that I am ALWAYS skeptical of bottoms where price ends the day in the bottom of the daily range. They rarely mark the ultimate low. When some of indicators turned positive at the of October 11, I wasn't as full on bullish as I usually would be because stocks closed that day near their lows. In subsequent posts, I offered that while the majority of the price damage should be done, I would not be surprised to see a marginal new low made this month.
Tuesday's action qualified as price made a marginal new low, but rallied smartly to close in the top 25% of the day's range. That served to flush the sellers out. IF that was at least a short-term trading low, stocks would be stronger today. So far, that's not the case. It's not only technology taking it on the chin. The weakness is widespread with financials, biotech, transports, metals, materials and energy all seeing selling pressure.
My overall theme remains the same; the majority of the price damage has been done. Stocks should continue to be very volatile and thrash around somewhat violently until we get past the election.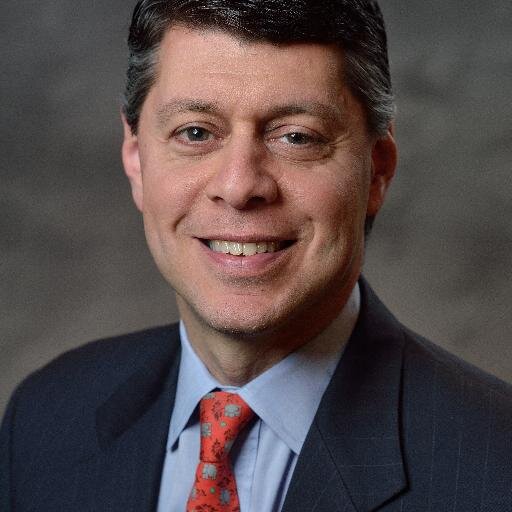 Author:
Paul Schatz, President, Heritage Capital