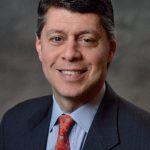 Paul Schatz, President, Heritage Capital
A Little Pullback for Stocks
It wasn't the ending UCONN Nation was hoping for in Minneapolis, but the best team all year with the best player all year won the national championship. UCONN was a M.A.S.H. unit all season and that carried right into the final buzzer. With another array of high school All-Americans coming to Storrs in a few short months, I have no doubt the team will be in Dallas this time next year.
FYI, I am scheduled to join Maria Bartiromo on Fox Business Wednesday at 7:05 am.
Last week, many of the major stock market indices tested or exceeded the levels last seen when stocks bounced in February before falling to new lows on February 24th. Those were widely watched "lines in the sand" where bears would throw in the towel. As I wrote it was also a natural spot for the rally to pause. Last Wednesday, Thursday and Friday saw a very normal and healthy little pullback which may have ended. We again increased exposure to stocks, but it still doesn't appear that my theme of a choppy market is changing. If the stock market closes above last week's highs then, clearly, the pullback ended. If last week's lows are breached then the pullback is deeper than I thought. Again, as with my theme for the year, a little patience is required.
On Friday the government released the March employment report and while it was less than expected, it was still a very solid number with 431,000 new jobs and 3.6% unemployment. Wage growth was +5.6% over the past year, another very solid number, but less than inflation. Given my continued outlook for slowing GDP growth in 2022, I think we are getting close to the low in the unemployment rate. New job creation has already peaked.
On Friday we bought IVE, SSO, levered NASDAQ 100 and more FREL, FTEC and FDVV. We sold DIA and levered inverse NASDAQ 100. On Monday we bought LOW, CFOIX and more NVDA. We sold some NEM.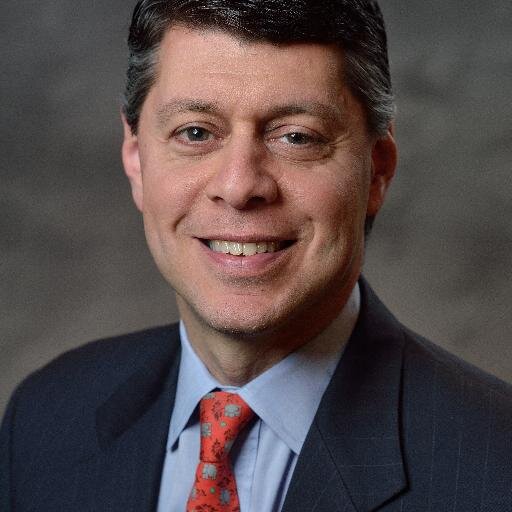 Author:
Paul Schatz, President, Heritage Capital