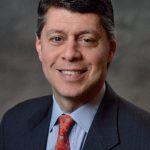 Paul Schatz, President, Heritage Capital
A Little Taste for the Bears – Santa Still in Play
Stocks roared out of the gate to begin 2020 and it certainly felt like the masses were buying hand over fist. However, let's remember that this is a holiday-shortened week and I don't think everyone is back to their normal schedules. With stocks closing at their highs for the day, it's very unlikely that any peak of importance was seen.
Several times last week I mentioned my last 5 and Santa Claus Rally research. The last 5 was reduced to a coin flip in my work and well, the S&P 500 was basically flat. Today ends the SCR and the bulls want to see 3224 closed above for Santa to have officially called Broad and Wall as Yale Hirsch's adage goes. Despite what looks to be a nasty open based on the U.S. taking out a top Iranian terrorist and tensions flaring in the Middle East, I think Santa is safe this year. I would be surprised to see a bad opening followed by afternoon selling below 3224.
With sentiment at historic extremes, greed is running very hot and only market weakness can cure that. I still find it hard to believe that any real pullback will start from news like this. Perhaps we will see a mild pullback right here and then another rally to new highs where a real pullback begins.
Finally, I left off on Monday with a tease about another seasonal trade about to unfold. One that has a very strong track record. Unfortunately, given the narrow difference in performance between the major indices to close the year, the trade is a bit muted through its period ending on January 8. That trade says to own the Russell 2000. We'll see how it plays out.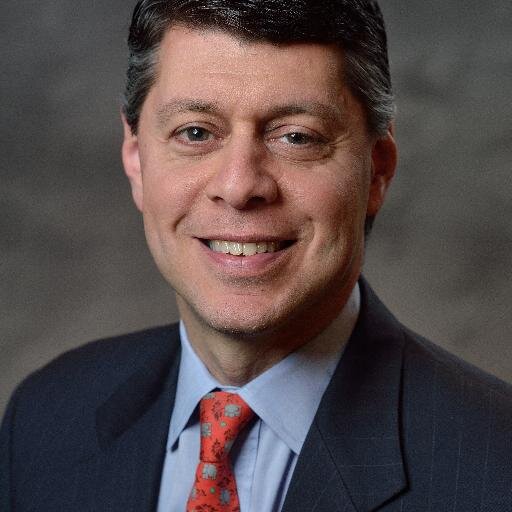 Author:
Paul Schatz, President, Heritage Capital