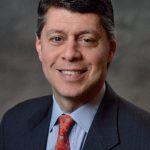 Paul Schatz, President, Heritage Capital
A Price Pattern NEVER Seen at a Bull Market Peak
As I am working on a full canaries in the coal mine to offer substantiation that the bull market is not over, below you can see the recent all-time high in stocks. On January 26, stocks closed not only at an all-time high, but at their highest level of the day, the top of the green candle. In other words, stocks closed at they highest intra-day levels ever as well. In the history of the stock market, stocks have never, ever closed at their highest intra-day levels and immediately transitioned to a bear market, not that they couldn't in the future.
In recent history, here is the 2007 bull market peak below. Stocks closed near their low of the day, red candle on the day of the peak.
2000 is below and it's the same essential behavior with stocks closing the day well off their highs and towards the lowest low of the day.
Not a single bull market peak looks like what we saw on January 26, so obviously, the odds are heavily stacked against setting a precedent.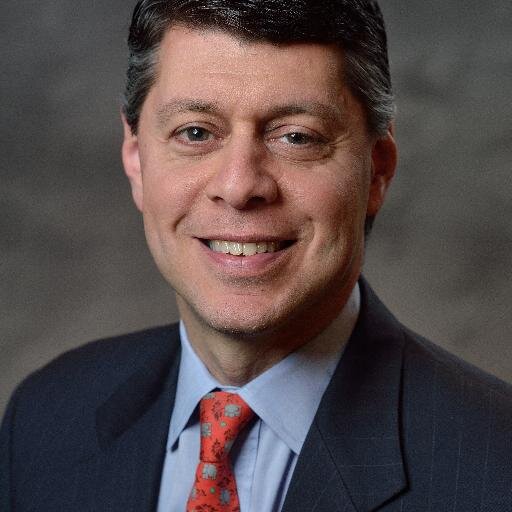 Author:
Paul Schatz, President, Heritage Capital