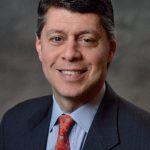 Paul Schatz, President, Heritage Capital
A Pullback? What's That??
After a nearly vertical rise in stock prices since the Christmas bottom, the market seems to have put in a short-term peak on Monday. There is nothing to suggest that this will be anything more than a routine, normal and healthy pullback which could be a few days and a few percent or a longer period of sideways action.
On Monday, all five major stock market indices hit recovery highs and new highs for 2019. On Monday, all four key sectors hit recovery highs and new highs for 2019. High yield bonds made new highs on Tuesday as did the NYSE A/D Line. All of this suggests large scale underlying strength and not the end of the rally.
Former Trump lawyer, Michael Cohen, testifies before Congress today. I fully expect it to be a circus. It will interesting to see if the markets react to his testimony or questioning.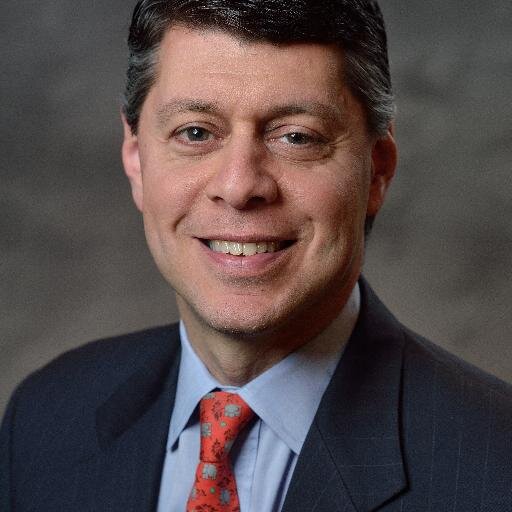 Author:
Paul Schatz, President, Heritage Capital