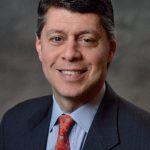 Paul Schatz, President, Heritage Capital
Afternoon Swoon – Bears Lining Up
Greetings again from 32,000 feet! After a super turbulent flight down, I landed and my license was gone. Yes, somehow between Hartford and Fort Lauderdale it disappeared. And even though I had a picture copy, they would not let me rent a car. 40 minute long story short where I started making all these alternative plans and had my wife on the phone calling Hartford TSA while I called JetBlue, I found my license in my sneaker, the one on my foot. Keep in mind, it was my surgically repaired bionic foot where I have decreased sensation in the forefoot. I barely noticed anything but it being more slippery. It's hard leaving 85 and sunny, but 6 client meetings in two days was enough. I think I gained 10 pounds as I ate my way around Boca and Lauderdale.
Markets have been relatively quiet, but stocks closely very poorly on Wednesday after scoring yet another ALL-TIME HIGH. Who the heck knew that was coming?!?! While bonds soared, the whole economically sensitive sector complex fell hard. Technology saw large gains pared and small caps were hit. Right now looks like the biggest opportunity for a pullback since late August. Stocks look a little tired. The day to day number of stocks going up and down has been uninspiring.
I do not see anything big on the downside if it comes, but I did reduce exposure in a number of strategies including selling all of our internet, healthcare and Russell 2000. I also reduced some positions in the leveraged NASDAQ 100. However, I am also looking to redeploy some cash in economically sensitive sectors showing weakness this or next week.
The other day I wrote about earnings reports from SNAP and Boston Beer. The former plummeted and continues to be challenged. The latter ended its horrid earnings day by closing higher. My old adage that reaction is more important than news. I bought a small position in Boston Beer and will not give it much room on the downside to prove me wrong.
I didn't get to finish this yesterday in the air so I will conclude today. Stocks are bouncing after Wednesday's afternoon swoon. Let's see what bounced the most and if we can well north of 2000 advancing stocks. The hardest hit usually snap back the most so that's the small caps, banks and internet. Apple and Amazon report after the close. They both have big weightings to a number of market and sector indices so there should be some outsized price moves on Friday. Amazon sits at roughly the same spot as it did three months ago when it missed earnings while Apple is slightly higher.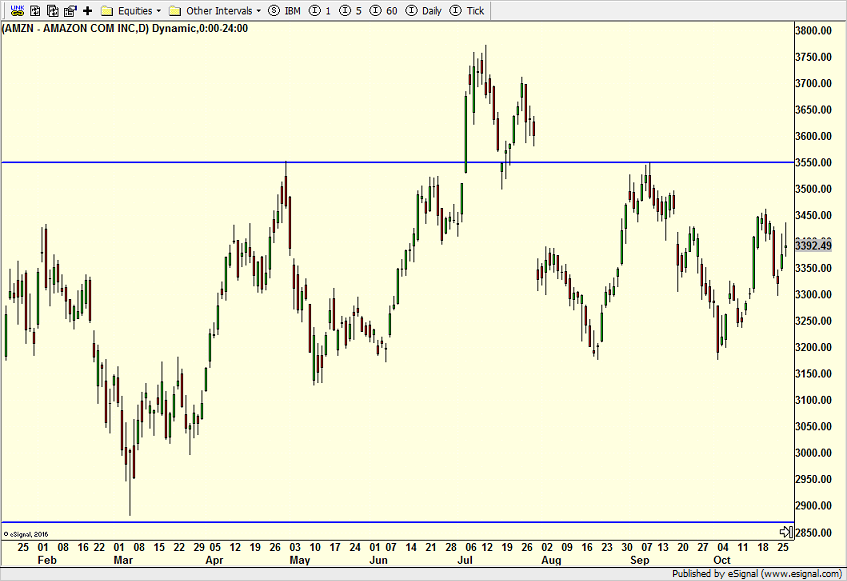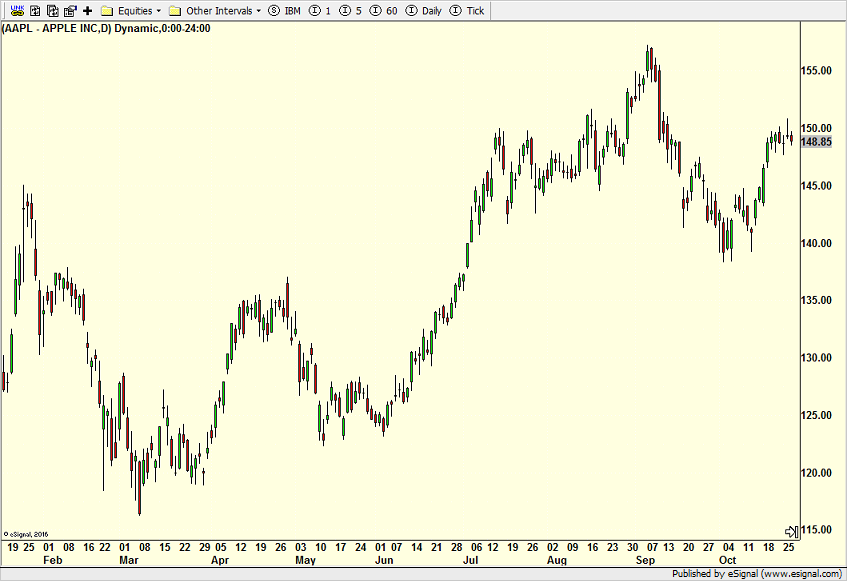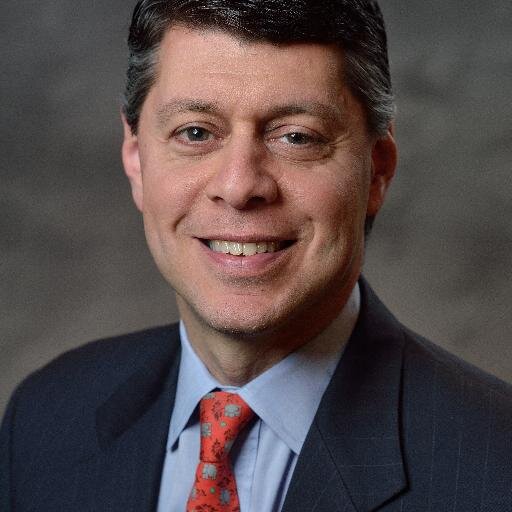 Author:
Paul Schatz, President, Heritage Capital