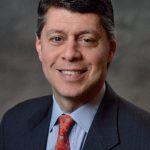 Paul Schatz, President, Heritage Capital
All Eyes on Turkey. LOL
The bulls had their wings clipped on Friday, making it three straight down days for stocks although the bears haven't made much progress just yet. The macro concern right now is the collapse in the Turkish Lira. Similar to Greece and Cyprus, Turkey by itself has the economic output of Connecticut and the world really doesn't care what some crazy dictator does to his country, per se.
However, any time there is a crisis in the emerging markets complex, two things spring up. Will there be contagion? And do the major global banks have exposure? The answer to the first question is probably not. The second questions is yes, and mostly in Europe where banks were all warm and fuzzy to the 20% interest rates being offered not long ago. Now, not so much!
All of the major stock market indices look like they want to trade a little lower before mounting a counter offensive. There is no clear cut leadership although the NASDAQ 100 is trying hard. Sector leadership remains unchanged with discretionary leading followed by transports. Banks are neutral and semis are on the defensive which seems odd with the tech-laden NASDAQ 100 trying to lead.
Let's keep an eye on Tuesday as a possible day for a short-term rally to begin. I keep saying to watch gold for signs of the bottom and that remains a theme. It looks like the metal in the "puke" stage where it is being sold almost indiscriminately. A low should be forming sooner than later.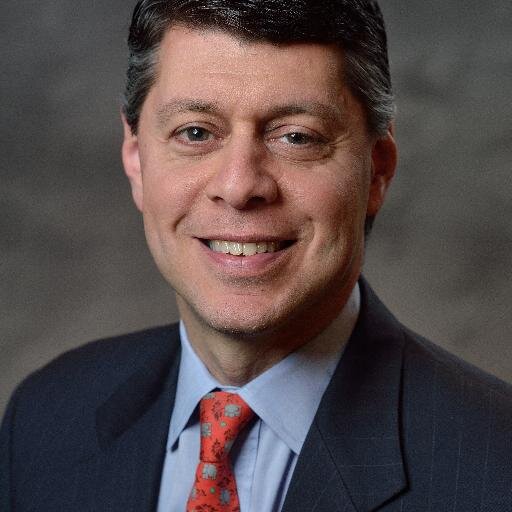 Author:
Paul Schatz, President, Heritage Capital