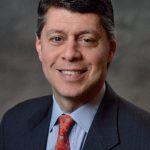 Paul Schatz, President, Heritage Capital
All Looks Terrific But Be Careful
I hope everyone had a great Christmas, Hanukah, Kwanzaa and Boxing Day!
As I wrote about the other day, the Santa Claus Rally and last five days of the year are not the absolute layup the pundits keep predicting. In strong years, the last five days trade is not even a coin flip, however, Santa still comes calling about 70% of the time. That puts added bullish weight on the first two days of 2020 if the last five of 2019 are down.
It is amazing that even the bears are conceding how bullish the stock market is right now. Almost every measure of sentiment I look is showing extreme greed. My Twitter feed has been full of the CNN Fear/Greed needle which is pinned on extremely greedy. However, the masses aren't doing their homework because that indicator has done a poor job at market peaks. The other measures, like put/call ratios, sentiment surveys and money flows are all looking very similar to January 2018, late 1999 and other extremes.
While I don't think the conclusion is to sell everything here, risk has certainly increased dramatically and it pays to dance very close to the door. That will likely be a theme of mine when I release my 2020 Fearless Forecast in a week or so.
Index leadership has been very strong from the NASDAQ 100, but the S&P 400 and Russell 2000 has been disappointing although they both met my forecasts by achieving new highs.
While the stock market has pressed higher and higher, it's worth noting that semis, banks and transports, three of my four key sectors, are not making new highs for the rally. Tuck that under your cap but don't forget about it. Discretionary on the other hand is a sector I offered as a solid trading opportunity on December 16. At that time, it looked coiled up and ready to bust higher. Today, we can see it below and it has been a nice little run.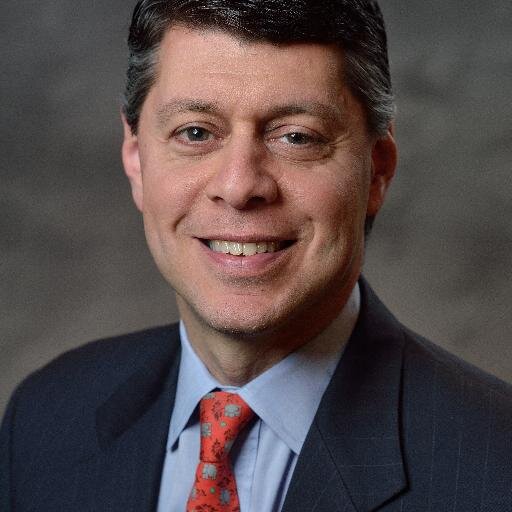 Author:
Paul Schatz, President, Heritage Capital