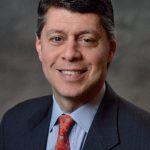 Paul Schatz, President, Heritage Capital
All-Time Highs in Sight
This is it.
Put up or shut up time for the Dow and S&P 500.
Both are positioned constructively to power to all-time highs over the next week. And I think they will. With sentiment mixed, it's hard to believe that there will be any mass celebration of new highs, especially with the index problems I discussed here. In fact, I think there is very little chance that the three other major indices will confirm the Dow and S&P 500 at new highs. This is all part of the stock market transitioning to the final stage of the bull market which could last months, quarters or even a year or two.
Leadership has changed as I discussed on Yahoo Finance, yet few are embracing it. Energy, consumer staples, utilities and REITs are now heading the charge. Previous leaders have gone from buying the dip to selling the rally, which is forcing me to opportunistically rebalance portfolios.
If you would like to be notified by email when a new post is made here, please sign up, HERE.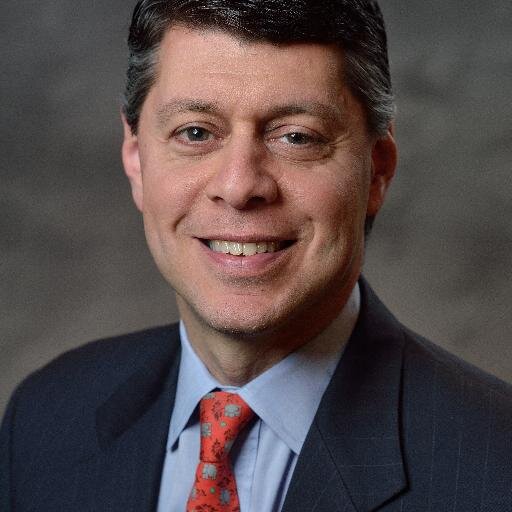 Author:
Paul Schatz, President, Heritage Capital