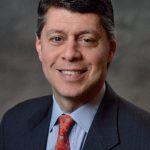 Paul Schatz, President, Heritage Capital
All-Time Highs On the Way, But…
After a 24 hour trip to Houston, I am happily back home.Thanks to the Houston MTA for hosting me and inviting me to speak at their chapter meeting. I really enjoyed my time there. It was also good to see clients, colleagues and friends, all in 24 hours!
When I look back over my posts since the bottom, there has been one common theme. The bulls are in control. Higher prices to follow. Expect brief and mild pullbacks. Continue to buy. Almost without pause, the masses, especially in the media, have hated and disavowed this new leg in the bull market. I keep seeing calls for a new bear market and recession and global meltdown. Well my friends in the bear camp, the stock market doesn't believe so and certainly isn't listening.
Stocks have had a nice two days with an enormous amount of breakouts on an individual and sector basis. Breadth has been strong and the new highs/news lows ratio has been powerful. You can almost get giddy about sector leadership as the banks and diversified financials finally played some catch up. It's very hard to poke holes as the more aggressive beta sectors are forging ahead with the defensive groups ceding their leadership role. Even junk bonds are listening and moving higher once again.
Over the next 6 and 12 months as I have said over and over, stocks should be higher than they are today. In the very short-term, stocks are overbought and could use a rest. I wouldn't be surprised to see a pullback over the coming few days or so, but one that should be bought until proven otherwise.
At the same time stocks may pause from their highest levels of the year, gold has now seen a lower high with "smart money" on the sell side. That should lead to lower gold prices over the short-term. Bonds have not seen the normal decline as stocks rallied. Many have opined that the bond market senses recession or slowing growth. Stocks indicate the opposite. I think bonds are holding up so well because competition around the world is essentially non-existent.
If you would like to be notified by email when a new post is made here, please sign up HERE.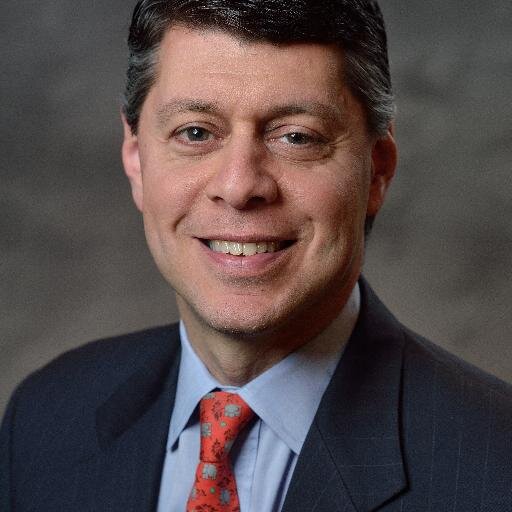 Author:
Paul Schatz, President, Heritage Capital