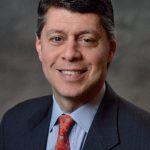 Paul Schatz, President, Heritage Capital
All-Time Highs Still The Call – One More Decline or Not
With back to back deep dish pizza dinners at Lou Malnati's and Giordano's, I am back from Chicago after attending what was the best NAAIM Outlook conference I can ever recall. Simply amazing speakers and highly beneficial networking opps. A number of folks who usually come really missed out on this one.
First, I want to correct a statement I made yesterday in the energy video. I said something to the effect that regardless of whether the market sees one more move to new lows or not, we are positioned for "risk on". That is not the case and I never want to be the slightest bit misleading. Various strategies in lineup of 18 have added and reduced risk. Additionally, some have been more active than usual. While we certainly own "risk on" assets, we are far from all in. If some of the major stock market indices make new lows this month, my plan is to become very aggressive where appropriate. If not, we will continue to add and reduce as the models dictate and look for a less powerful rally to new highs this quarter.
So far, at its worst, the S&P 500 declined 5.5% on a closing basis, not exactly the carnage that has been portrayed in the media by the pundits. Stocks have reacted very well to the plethora of bad news, like the debt ceiling, Evergrande, Delta variant, supply chain and inflation. And remember, it's not the actual news, but how markets react.
I still do not have strong conviction on whether the final low is in or will need one more selloff. That's frustrating, but I am being candid and it requires me to be more nimble than I would otherwise want to be. Earnings season officially began today and there is an old trend when stocks decline into earnings, they rally through and out of earnings. One thing is for sure; I would like to see high yield bonds stabilize and begin to rally.
I haven't done many trades this week. We did sell gold stocks on Monday which looks foolish this morning. And I do have a bunch of things lined up for today and tomorrow if scenarios play out.
Finally, as many of you know, I have done several media segments lately on Fox Business, Yahoo and TDA Network with a bunch more scheduled this month. I need to do a better job of pulling the Fox segments off my DVR and post on Youtube. Have a watch below. FYI, I post all that is available HERE.
We're going to go strongly to new highs in Q4
Stocks remain in pullback mode; it's normal, healthy and routine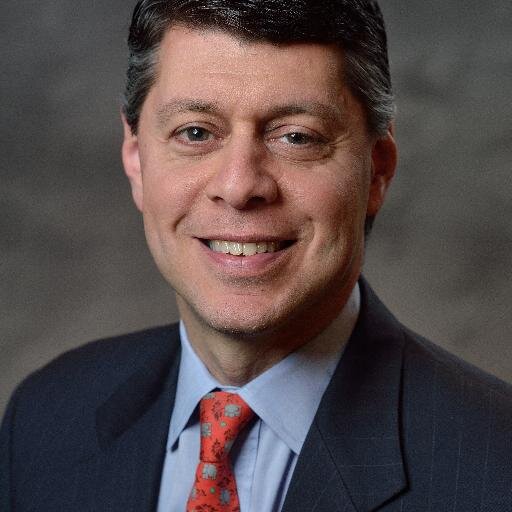 Author:
Paul Schatz, President, Heritage Capital