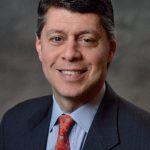 Paul Schatz, President, Heritage Capital
Am I Wrong?
Thankfully, the markets are calming down from the Gamestop Saga, but it is hard to believe that the whole thing is over. It may be over for the current stocks, but there should be others. And my experience says that the outcome will not be the same and the little guy will be hurt. I just do not believe that the hedge funds and big money will be fooled again. And neither will the platforms like Robinhood and Interactive Brokers.
The markets also have to contend with Congress getting involved. I don't know about you, but I don't recall too many issues where Congress' populist involvement has produced a favorable outcome. When Ted Cruz and Alexandria Ocasio Cortez are on the same side of an issue, you know how populist and ubiquitous it has become. Mix in Liz Warren who never met a Wall Street problem that she didn't want to attack and, well, Houston, we have a problem. The trail of the money will be interesting, but I sense that the big folks were too smart to use texts and emails.
Anyway, the markets are bouncing back from last week's modest pullback. I said the other day that I would be surprised if last Friday was the low that started a new leg higher. I still think that is the case, but so far, the stock market is proving me wrong. If the major indices score new highs shortly, I will clearly need to reevaluate.
Of note today, gold continues to break down and head lower towards my forecast bottom in the $1700s that I discussed in my 2021 Fearless Forecast. At the same time, bonds yields continue higher with growth and inflation the culprit.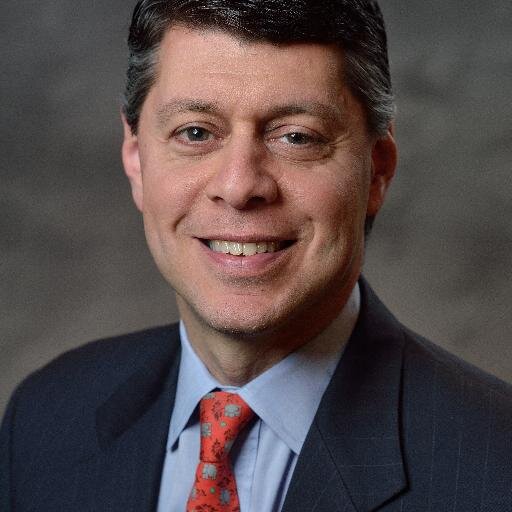 Author:
Paul Schatz, President, Heritage Capital