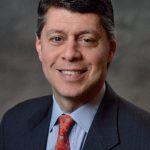 Paul Schatz, President, Heritage Capital
Amazing April Begins
After a long holiday weekend, the first week of April begins with the bulls looking to build on the across the board strength from last Thursday. Small concern was definitely starting to creep in last week as participation in the rally was waning. Thursday was only one single day, but participation was a whole lot better. We will see what happens today as the bulls look for another big open to fresh, all-time highs. I do love writing, fresh, all-time highs.
It's interesting that the market is bumping up against the ceilings I wrote about in my 2021 Fearless Forecast. Shortly, I will need to either think about higher levels or look for stocks to begin to peak. My quantitative forecasting model is still calling for higher levels in the Dow Industrials to at least 36,000. We are also getting into the time of year where I said I would begin to look for a topping process to begin for stocks. That was May through August.
Turning to April, one of my favorite months of the year as it's my son's birthday month as well as mine, the bulls should be emboldened. Overall, April is one of the most positive seasonal months of the year. April also has a strong record in first years of a new president although that usually leads to some pain after the hot weather leaves. But that's a topic for down the road.
My friend, Rob Hanna of Quantifiable Edges, posted the April returns of the last 15 years
2020 +12.68%
2019 +3.93%
2018 +0.27%
2017 +0.91%
2016 +0.27%
2015 +0.85%
2014 +0.62%
2013 +1.81%
2012 -0.75%
2011 +2.85%
2010 +1.48%
2009 +9.39%
2008 +4.75%
2007 +4.33%
2006 +1.22%
April has been very kind to the bulls in good markets and otherwise.
I will close with a chart of high yield bonds and the NYSE A/D Line below. Focus on the far right side. Notice how strong junk bonds have been over the past few weeks as they are right back to all-time highs. Bear markets typically do not begin with high yield behaving so well although to be fair, they did not offer much warning before the Covid Crash.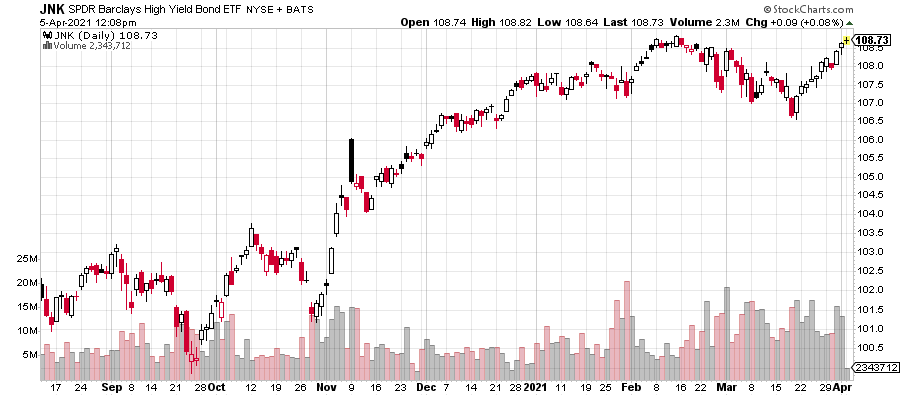 In the second chart below, we see the New York Stock Exchange Advance/Decline Line which just shows participation in the rally. We want to see the stock market and A/D line both making new highs together which they basically are and have bee doing since last year. Bull markets typically do not end with participation at all-time highs.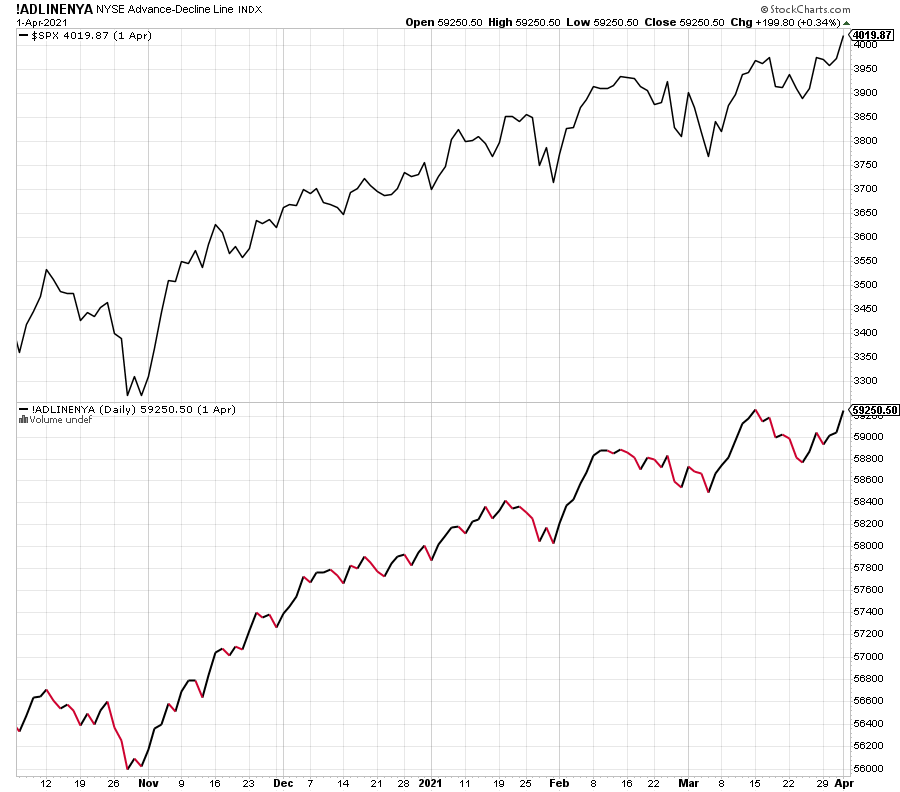 My theme of buying all weakness over the past 11 months remains the same, but certainly solidified since that beautiful low on October 30. Risk will increase, but buying weakness has not changed.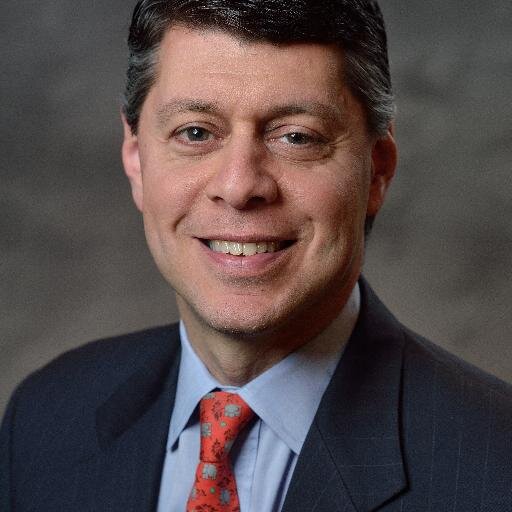 Author:
Paul Schatz, President, Heritage Capital