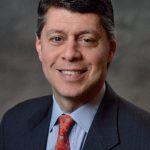 Paul Schatz, President, Heritage Capital
And FINALLY, the Dow Rings the Bell
Well folks, with the Dow Industrials finally scoring fresh all-time highs, we have every major stock market index plus all four key sectors seeing new highs since the bottom of the Q1 correction. My forecast is now complete. I can't count how many times people told me that a new bear market started or this time I was going to fall flat on my face. Don't get me wrong. I fall on my face plenty times. I just keep getting up.
As the Dow has raced higher this week, the market's foundation has continued to weaken. There's nothing new on that front, only that the split market with so many stocks making new highs and new lows has worsened. It's not healthy. That doesn't mean the bull market is over because I don't think that's the case. I do think stocks are in for a pullback.
If we do see a pullback, the most telling thing may be how the defensive sectors behave. Right now, utilities, staples and REITs could go either way. High yield bonds have been quietly strong but no stronger than many floating rate or levered loan funds. The rest of the bond market has struggled. While the NYSE A/D Line has been powerful all year, it's been lagging on a short-term basis all month.
Finally, and most importantly, price has yet to trigger any indication of impending weakness. That's what I will be looking for over the coming week or so to take action.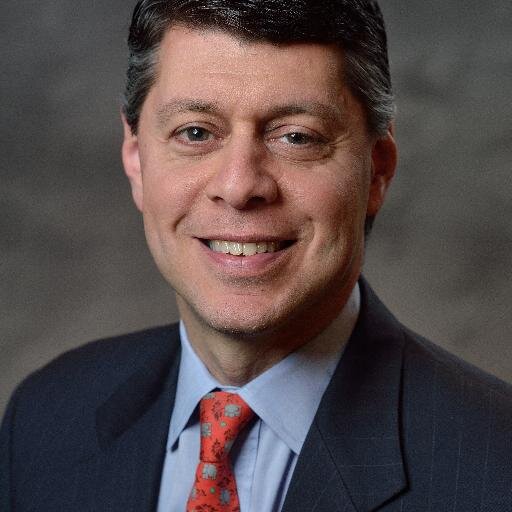 Author:
Paul Schatz, President, Heritage Capital