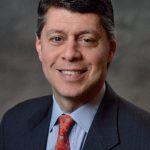 Paul Schatz, President, Heritage Capital
And NOW They Want to Buy?
Although fresh all-time highs are making headlines, making it seem like there's a lot of action, the past week has been fairly quiet for stocks. On the surface, it looks like the first leg of the post-BREXIT rally has ended. However before you think about turning negative, I remain very positive on the intermediate and long-term. It's the short-term that looks like a pullback or coin flip as sentiment has become a little too giddy and the pundits have all come full circle to power of the bull.
That initial move off the BREXIT low when the masses were panicking and I was pounding the table to buy created some historic thrust readings which typically indicate more strength and higher prices for a while. As I have said since the market bottomed in February, weakness should be used as a buying opportunity until proven otherwise. With so many investors caught off guard by the melt up, pullbacks are likely to be shallow for a while. That doesn't mean stocks will continue to soar in the short-term. I can certainly see a scenario where 1-3% bouts of weakness are the floor with 1-3% rallies as the ceiling for now.
Sector leadership is also changing dramatically. The defensive leaders in REITs, telecom, staples, metals and utilities are beginning to cede to semis, software, retail, builders, healthcare, industrials, etc. That's very healthy even though banks and financials remain absent. And let's not forget the continued importance of high yield bond leadership and credit spreads narrowing.
If you would like to be notified by email when a new post is made here, please sign up HERE.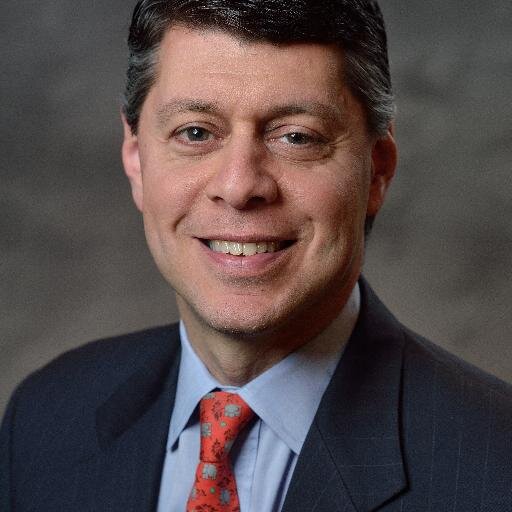 Author:
Paul Schatz, President, Heritage Capital