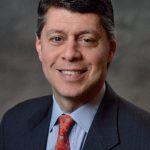 Paul Schatz, President, Heritage Capital
And Stocks Go Down AGAIN
More than a week ago, I started discussing the idea that a trading range was setting in with modestly lower and higher prices as the range. For a few session, stocks blew right past that idea. Before today, the stock market had very, very quietly pulled back for four sessions without much fanfare except for some weak internal readings.
That all changed as a solid employment report with finally some real wage growth further spooked the bond market, sending yields on the 10 year note to 2.85%. There is fear that 3% will be next and that will make bonds more attractive again and give stocks competition. I don't buy that at all.
The issue is not that yields hit 2.85%, but rather that they are doing it in spike fashion. If yields had taken two steps and one step back on their way to 2.85% in orderly and boring fashion, I doubt the stock market would really care. It's the same thing with oil. When oil either surges or plummets, the stock market usually follows suit. Markets are very good at adjusting and adapting to new levels as long as they get there slowly and orderly.
The long, long, long awaited stock market pullback is here. It should be a mid single digit affair and conclude by the end of the quarter. Because of how large the numbers are on the Dow, the point decline will make headlines. But remember, the Dow is down 4% right now and that's over 1000 points. It's not the end of the bull market and certainly not the end of the world.
Friday selloffs always concern people because they have snowballed in the past. Wherever stocks close on Friday, it is unlikely to mark the final bottom. Dow 25,000 is a logical target. The volatility Genie is out of the bottle and should be the rest of the year. Pullbacks are good to allow you to jettison investments that are lagging or you no longer like to rotate into better performing or higher quality ones.
Anyone still talking about the "melt up"???
If you would like to be notified by email when a new post is made here, please sign up HERE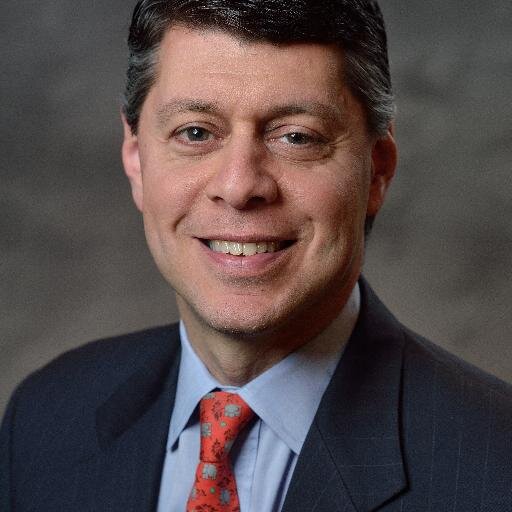 Author:
Paul Schatz, President, Heritage Capital