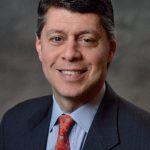 Paul Schatz, President, Heritage Capital
And the 5th Pullback since The Bottom Ends
On March 21, I penned a piece calling for the 5th pullback since the rally began. I used words like "brief" and "mild" to describe what I thought was coming before the next rally began. As with the previous four pullbacks, all we saw was essentially two days of slight weakness before the bulls roared back.
And roar back they did.
Right before Janet Yellen released her speech on Tuesday, I did an interview with CNBC India regarding the Fed raising rates as well as the market's short-term prospects. I want to thank Chair Yellen for listening to me and the market when offering such dovish (benign) comments regarding the need to raise interest rates right now.
The stock market certainly loved what Yellen had to say as the fifth pullback abruptly ended in a hurry. By the time the closing bell rang, the Dow Industrials, S&P 500 & S&P 400 all were back to the levels seen before the 2016 began. Only the Russell 2000 and NASDAQ 100 are left to regain lost ground, which should happen sooner than later.
I keep referring back to the "dark days" of 2016 when I was essentially the only bull left out there. I remember at both the January and February lows how CNBC and Fox Business couldn't find but a few people to offer even neutral views, let alone bullish ones. My Twitter feed was overwhelmed with calls for a new bear market and a crisis worst than 2008. I am just wondering what happened to those folks. I have seen a few people who disavowed the rally and recommended selling the whole way up suddenly say that they successfully bought the bottom, in hindsight of course.
Anyway, stocks are seeing some very nice upside breakouts, but for me, I don't think this is the greatest time to add risk to a portfolio. If you weren't smart enough to add at lower prices, I wouldn't compound your mistake with potentially another. There will be another short-term pullback sooner than later when people with cash will have that opportunity. The problem will be that they won't take action at that point because they'll look for a much deeper decline. If you absolutely must invest, I would look at the laggards here and have a solid exit plan before buying.
That's it for now as I am heading to NYC for the day. Tomorrow, I will look at the sectors, commodities and currencies as there are some really nice short-term opportunities now.
If you would like to be notified by email when a new post is made here, please sign up HERE.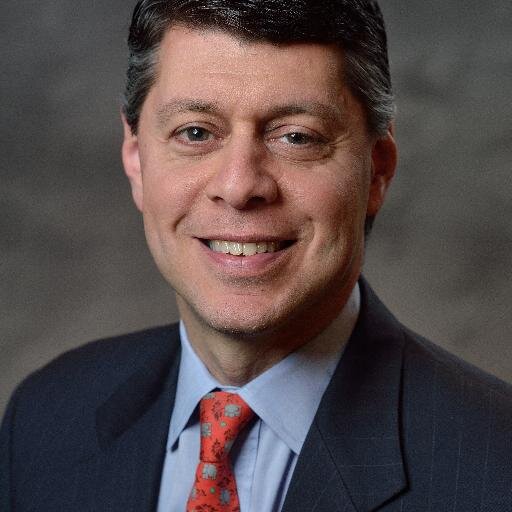 Author:
Paul Schatz, President, Heritage Capital