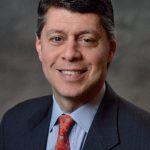 Paul Schatz, President, Heritage Capital
And They Called ME An Idiot
Last week was chock full of news on all fronts. There was something for everyone, including my Cowboys embarrassingly falling apart in the fourth quarter. Inflation, markets, crypto and geopolitics. I intended to cover everything in detail in this video below, but there just wasn't time although I was able to touch on all topics.
In one portion of the video above, I forgot to list some high profile and well-heeled big money investors who got caught up in the whole FTX collapse. This time around it was not the mom and pop investor who essentially got wiped out in Dotcom 1.0 although some, many or most who had money on the FTX platform cannot access their funds right now. That's unfortunate and unfair, but also a valuable lesson. I had a similar experience in 2000 when a firm we did business with saw their owners steal money to shore up their real estate investments. They even fooled the regulators.
Anyway, in FTX's case, their investors were high profile and deep pocketed. Sequoia Capital and Third Point are two of the biggest and most prominent funds in the country. Softbank, the Japanese juggernaut, and Samsung were also duped. Or did they have blinders on?
The thing that gets me is that these firms prided themselves on their due diligence which turned out to be nothing more than a quick run through. Who would invest hundreds of millions or billions with new companies that did not even have a fully functioning board of directors? If someone told me that a private young company I was going to invest with was run by its founder and two self-appointed directors and no other board seats would be offered, I would laugh.
Not to be outdone, but Mr. Wonderful himself, Kevin O'Learly literally said "If there is ever a place I can be and I am not going to get in trouble, it is going to be at FTX". Of course, now he blames the lack of regulation on the collapse and not his due diligence failure.
Skybridge Capital and their founder, Anthony Scaramucci, may get the revisionist history award. After preventing their own clients from withdrawing funds when Skybridge's crypto fund blew up over the summer, Sam Bankman-Fried agreed to buy a  30% stake in Skybridge to shore up its balance sheet (aka a bailout). Scaramucci recently made the rounds on financial TV spinning the story that it was Skybridge trying to bailout Bankman-Fried and FTX. of course, that makes no sense.
And to no one's surprise, we are finding out that celebrities all over the place invested in FTX. Tom Brady, Steph Curry, Shaq to name a few. This saga is far from over and it looks like the crypto version of Bernie Madoff.
On Friday we bought IEO. We sold some XME.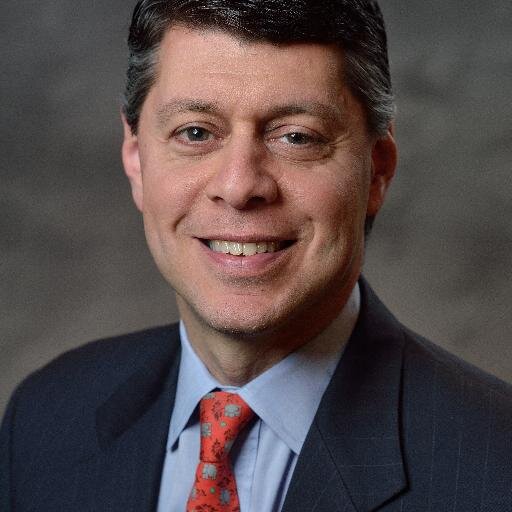 Author:
Paul Schatz, President, Heritage Capital