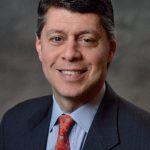 Paul Schatz, President, Heritage Capital
Angry & Disgusted
Last week, the government announced a deal with the 10 major airlines in the U.S. for outright grants as well as low interest, long-term loans. The government gets very little in return. As you know, I have been imploring the government to do the unfathomable, the unthinkable since early March. Whatever number they had in mind for workers and small business, it wasn't enough.
I also had the utmost confidence that Treasury Secretary, Steve Mnuchin, and Fed Chair, Jay Powell, would literally go nuclear to keep the markets functioning during the historic period of volatility and dislocations. Mnuchin certainly gets it and has been the single biggest hero in the economic effort.
With all those kudos, I think it is outrageous and disgusting that the airline industry is getting what amounts to a bailout. Yes, I know. Covid19 is no fault of their own nor their employees. However, and there is a huge "however". Airlines have already been bailed out twice and have visited the bankruptcy courts many times.
Moreover, they collectively (and legally for that matter) decided to spend much of their free cash flow buying back their own stock which reduced the number of outstanding shares, therefore juicing earnings and the stock price. That benefited their shareholders, their employees and certainly their executive team who likely had a good supply of stock options.
Buying back stock has been around for decades and maybe even centuries. There is absolutely nothing wrong with it. During and after large stock declines, corporate buybacks have been essential at helping stabilize the stock and provide that constant buying pressure. In the case of the airlines which collectively lost money in every single decade except for the previous one, they must have really felt their oats. In an ultimate stroke of pure greed, the industry decided that after being perennial losers forever, it was time to enrich themselves after gouging customers and creating an unpleasant travel experience.
Why am I so outraged?
The airlines used their massive profits to buy back their own stock instead of building mission critical rainy day funds to help them through the next crisis which for them, is always around the corner. And today, the industry is whining and crying that they need help, yet another bailout. That's unconscionable.
They don't need another bailout. They need better behavior and corporate governance. Receiving billions and billions in grants rewards bad behavior. It's yet another example of the moral hazard we condone in this country. Instead, the Treasury should have severely punished equity holders and wiped out executive stock options by taking large, non voting stakes in the airlines. Just like with AIG, the government could sell its shares in the public markets at a future opportune time and potentially realize enormous profits. I didn't even mention how much money the government made from the TARP rescue plan for the banks where the government became equity holders in those businesses.
Finally, not every airline is in a financial position to survive as is. American Airlines has almost $40 billion in debt and spent roughly $12.50 billion buying back their stock. They may be the most egregious but they were not alone. Chapter 11 bankruptcy is there for a reason. Contrary to what the media and government want you to believe, it's not like the airlines are closing up shop without a bailout. Chapter 11 allows a company to get relief from creditors and reorganize, usually wiping out the equity and turning debt holders into partial or all equity holders. It would also allow them to negotiate with the unions for better terms in exchange for ownership and possible board representation.
What is being done today is wrong and shameful. Enough is enough. Taxpayers deserve better.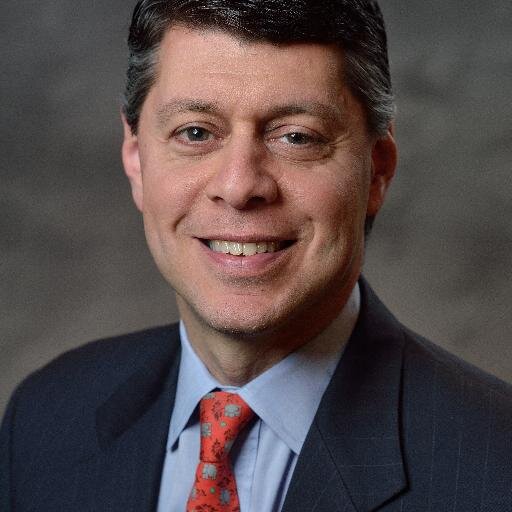 Author:
Paul Schatz, President, Heritage Capital