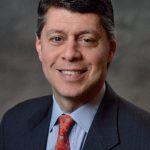 Paul Schatz, President, Heritage Capital
Announcement from Bernanke & Co. Just Around the Corner
Here are my thoughts on the Fed meeting today and into the fall as well as Bernanke's impending successor. I think this was one of the clearest, most concise Fed discussions I have had.
What do you think? 
http://finance.yahoo.com/blogs/breakout/fed-meeting-tap-investors-await-bumpy-ride-112711784.html
For today, anything other than what Bernanke said in front of Congress last week will be a big surprise. And no, I absolutely do not think Bernanke knows what Friday's jobs report will be. As a tiny business who participates in the survey, I don't input my information until the day before (Thursday).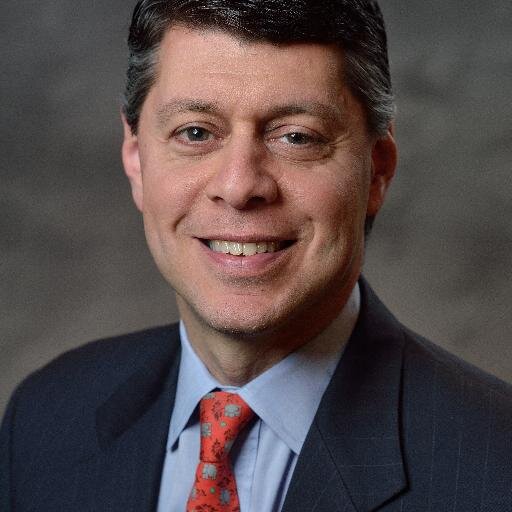 Author:
Paul Schatz, President, Heritage Capital