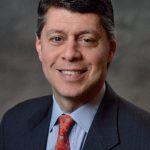 Paul Schatz, President, Heritage Capital
Another 7% in the Cards for Stocks
Earlier this week as the major indices approached their February highs, I wrote about the need for a quick pause to refresh in Bulls Retreat for More Ammo. While I didn't believe the rally was over, it was the first attempt against a widely followed price level and that usually fails the first time.
It's now three days later and after two days of pause, the bulls have come roaring back with back to back late day surges with excellent and broad participation as well as volume. With the majority still not believing this rally which I forecast from the day of the bottom, more upside should be ahead over the coming months as long as the downside damage is relatively tame.
(As an aside, what happened to all of the talk about China causing our market problems and leading us lower? After the Shanghai collapsed by another 6%+, our stock market just shrugged it off and headed higher.)
The chart of the S&P 500 below isn't new. I just updated it as well as added two other indices, the Dow Industrials and the S&P 400. This frames the intermediate-term of more potential upside through Q2 as well as showing the levels that should be focused on. Keep in mind that stocks could once again pull back over the coming few days, but it should not be significant.
The popular Dow Jones Industrials are next and that index also shows the potential for some decent upside over the coming months.
The S&P 400 (midcap) is next and it, too, shows the potential for another 7% on the upside as long as the downside remains limited. This index, however, remains weaker over the intermediate-term but stronger in the short-term.
If you would like to be notified by email when a new post is made here, please sign up HERE.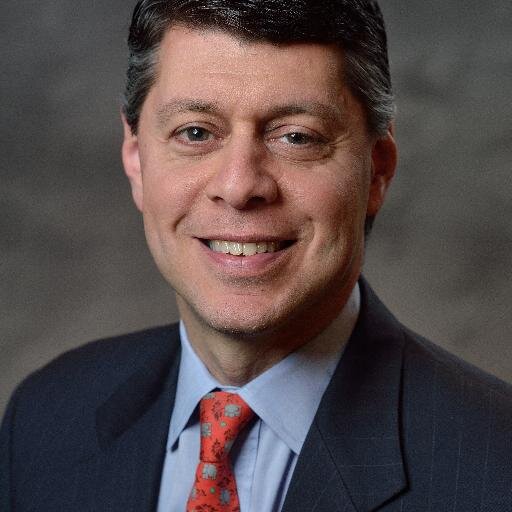 Author:
Paul Schatz, President, Heritage Capital