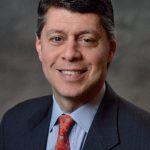 Paul Schatz, President, Heritage Capital
Another Bullish Thrust But Some Mild Weakness First
After a fierce 8-day rally, stocks reversed hard on Thursday and look to start consolidating some gains or mildly pull back 1-2%. The oft-mentioned 4400 area on the S&P 500 is where I show the blue, horizontal line. Thursday was the second time the market has approached that area and turned back. I sense that three times a charm and stocks will be going through later this month on their way to 4500 and higher into 2024.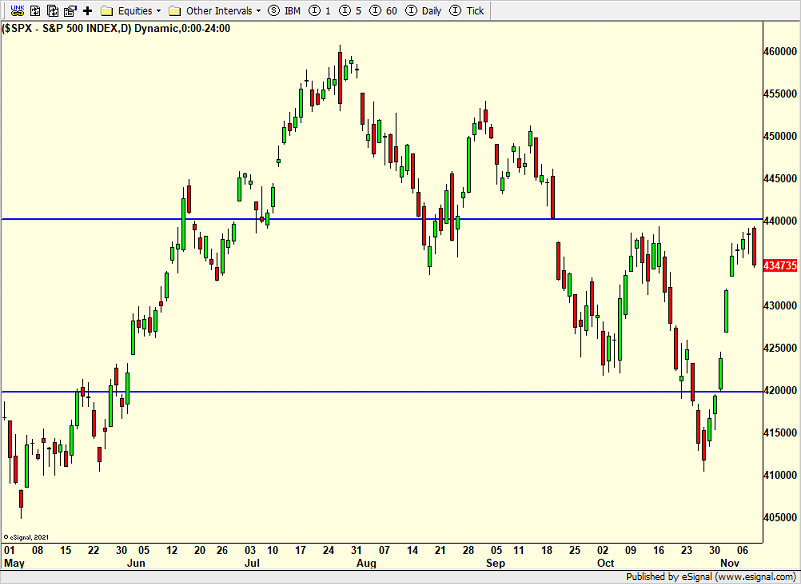 On Wednesday I went into detail about the rare Zweig Breadth Thrust. Below is a lot less rare. The upper chart is the S&P 500 while the lower chart shows the ratio of the volume in advancing stocks to declining stocks on a daily basis. One of the missing ingredients of confirmation was to a 90% day. November 2nd fit the bill. It was a buying stampede. More evidence that the October 27th bottom was one of significance and not some failing bounce.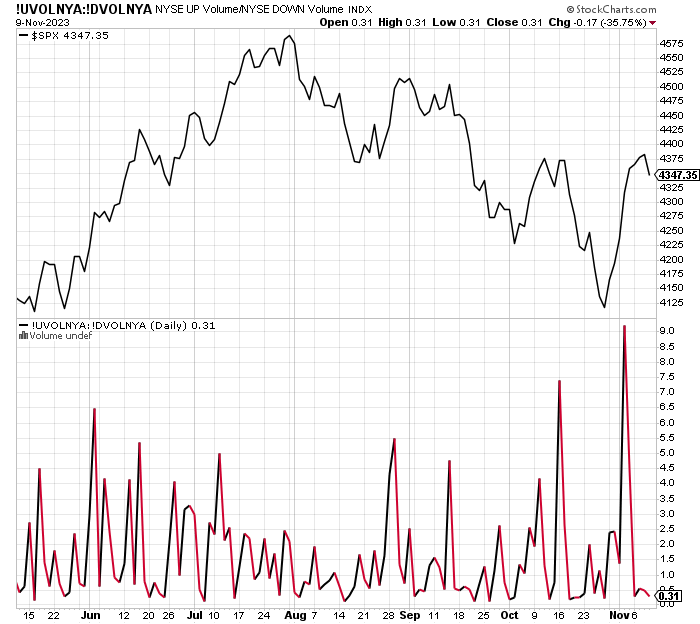 Lest you think it's all rainbows and unicorns, there are a few points of concern on the sentiment front which I will discuss next week as I begin the last trip of 2023 which involves an airport.
Thank you to all veterans for your service. American is the land of the free because of the brave.
On Wednesday we bought FUTY. We sold PMPIX, RYPMX and some ARKK. On Thursday we bought VGK and levered S&P 500. We sold TQQQ, XLU, levered inverse S&P 500, levered inverse NDX and some QQQ.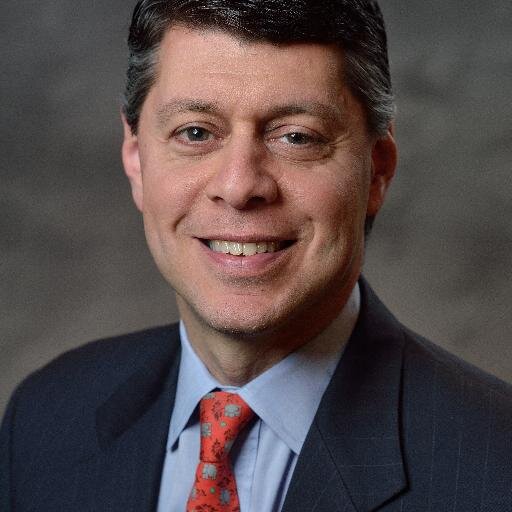 Author:
Paul Schatz, President, Heritage Capital