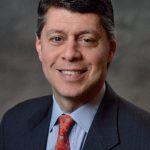 Paul Schatz, President, Heritage Capital
ANOTHER Reversal
While stocks opened higher on Thursday, the bulls couldn't hold on to those gains as the Trump Tariff & Trade Tantrum sprouted up again. With the G7 meeting this weekend, stocks are probably going to pause and let tensions cool off. As headlines and tweets crossed the wires, stocks gave up those early gains and for a few hours, selling was strong.
Below is a chart that has become all too familiar. It's the Russell 2000 Index of small cap companies and it shows all of the "key" reversals this year which are marked by stocks rallying early and then selling off into the close. Technicians often fret over these as they are usually seen before corrections set in. However, they are also seen many, many other times without much downside follow through.
Stocks have had a nice run. Any small pullback or pause would probably be healthy. The bull market isn't over and Dow 27,000 is in sight for Q3. Remember, the S&P 400, Russell 2000 and NASDAQ 100 have all made new highs. Just the Dow and S&P 500 are remaining. The market is quietly strong and there has been little fanfare, especially from the media. I expect that to change when the two lagging indexes make new highs.
And even junk bonds are perking up a little…
Have a fun and safe weekend! Little League playoffs tonight. Practice tomorrow assuming we win. High school softball state championship on Saturday. Baseball double header on Sunday plus the usual errands.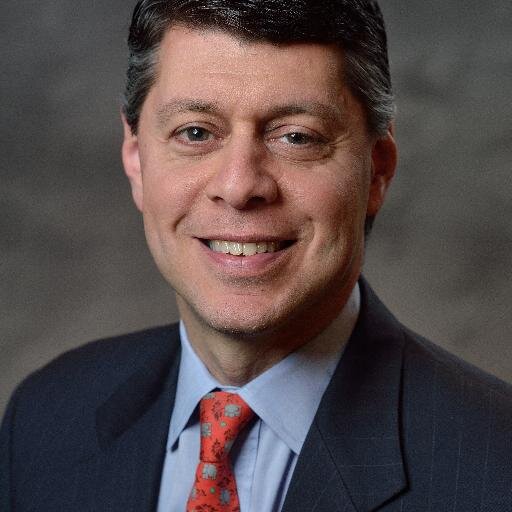 Author:
Paul Schatz, President, Heritage Capital