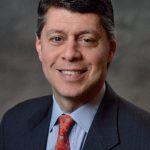 Paul Schatz, President, Heritage Capital
Another Seasonally Strong Day but Europe Should Not be Ignored
I hope everyone had a great Thanksgiving with lots of good food, family and friends. As I wore the hypocrite hat this year, we celebrated ours on Wednesday night so my daughter and I could fly to Oregon on Thursday to watch the UCONN men and women play in the PK80 basketball tournament in honor of Phil Knight's (Nike founder) 80th birthday. The men played such a great game to beat Oregon last night, something I definitely did not expect. The fun continues.
Turning to the markets and the holiday-shortened half day, as Wednesday was seasonally a very strong day, the same can be said of Friday. Stocks rally most of the time and certainly much more than random. I expect to see new highs by most, if not all of the major indices. High yield bonds continue to look good. We're seeing broad participation in the rally. Key sectors are strong. If I had to nitpick I would say that they semis look a little tired and are in need of a pause or small pullback.
One thing I want to continue to keep on the radar screen in the hugely big picture is that all is definitely not well in Europe. While Merkel did end up winning the German election, she did so with only 33% of the vote. And now she cannot form a coalition government. At the same time, there are many problems in the Spanish and Italian banking systems which few seem to be discussing or even caring about. This is not a here and now issue, but it will certainly be one of those big picture things to keep an eye on in 2018 as this could have widespread impact on the markets and economy.
If you would like to be notified by email when a new post is made here, please sign up HERE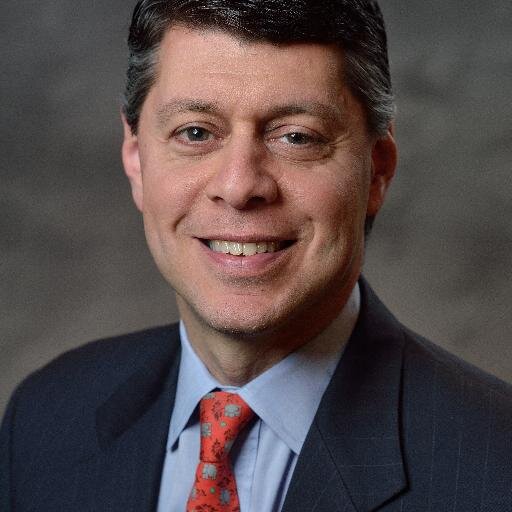 Author:
Paul Schatz, President, Heritage Capital