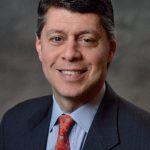 Paul Schatz, President, Heritage Capital
Apple & The Fed. A Volatile Concoction…
The FOMC begins their regularly scheduled two-day meeting today. Typically, stocks are quiet with a small upward bias. However, Apple reports earnings after the bell and that almost always provides some movement as the tech behemoth has an outsized weighting in the S&P 500, Dow and NASDAQ 100. I have absolutely no opinion on how their earnings will be and I really only care about how the market reacts anyway. The fact that it has sold off into earnings gives the bulls a slight edge to reverse the weakness by the end of the week.
Getting back to the Fed, expectations are that rates will remain as is for now with June as a less than 50% of a hike. September should be off the table as it is an election year and there is no clear and present danger to fight. So that really means that if Yellen & Co. do not hike rates in June, December is the next viable option. What a far cry from four rate hikes in 2016 as first forecast by the Fed!
Regarding the stock market, I remain in the cautious camp since last week as I believe the major indices are in the process of peaking. Apple will have a lot to do with the short-term direction of the NDX which is underperforming. None of the four key sectors are rolling over which is one reason I believe we will just see a modest pullback. Previous defensive leaders, staples, utilities and REITs are all bouncing back, but it looks like they have seen their peaks for a while and strength should be sold.
If you would like to be notified by email when a new post is made here, please sign up HERE.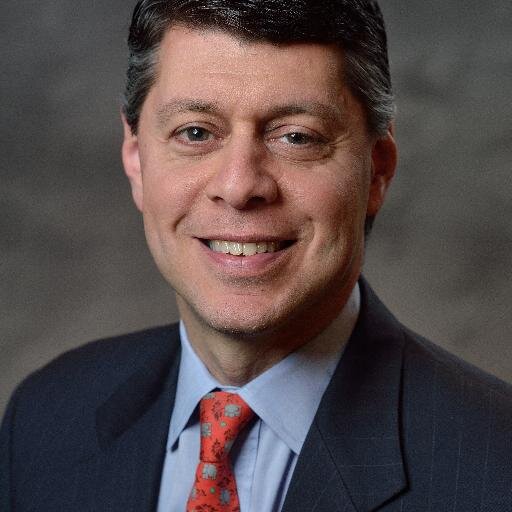 Author:
Paul Schatz, President, Heritage Capital