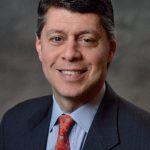 Paul Schatz, President, Heritage Capital
Apple's Collapse as the Market Bears Reign
Just over a week ago and one day after most of the major market indices peaked, I posted a piece entitled Reigning in Bullishness where for the first time since the rally began in February, I tempered my enthusiasm. I couched my negative comments with more sanguine words that I absolutely do not believe the bull market has topped. This looks like a routine, normal and healthy pullback, but also the deepest decline since the rally  began.
It's been a crazy week with the Fed not raising and not really changing their stance, Apple's earnings disaster and the Bank of Japan standing pat. As a side note, whenever Apple has problems, it's amazing how many people come to its defense. When I am critical of the company which I most recently was on CNBC, Has Apple turned rotten, people act as if I attacked them personally. I love the amateurs who think they know more about the company than everyone else. You just have to laugh. Of note, famous activist hedge fund investor, Carl Icahn, publicly disclosed yesterday that he sold all of his Apple stock though he still supports Donald Trump. This was the same Icahn who pounded the table for months and quarters about how wonderful the company was and his bromance with management. Now, citing China concerns, he sells all of his stock as if the entire game changed in his mind overnight. I guess Carl couldn't Make Apple Great Again!
Anyway, getting back to business today is also month end where we can sometimes see portfolio games. The NASDAQ 100 is now down five straight days which usually means a bounce is coming. Sector leadership remains constructive with the defense groups, staples, utilities and REITs under pressure. Healthcare and biotech are head shakers as they finally got into a leadership position after several quarters of faltering, only to roll over again this week.
Unless high yield bonds roll over and begin to underperform, I remain in the camp that we will see a buying opportunity sometime in May. For now, junk bonds remain long and strong.
Have a good weekend!
If you would like to be notified by email when a new post is made here, please sign up HERE.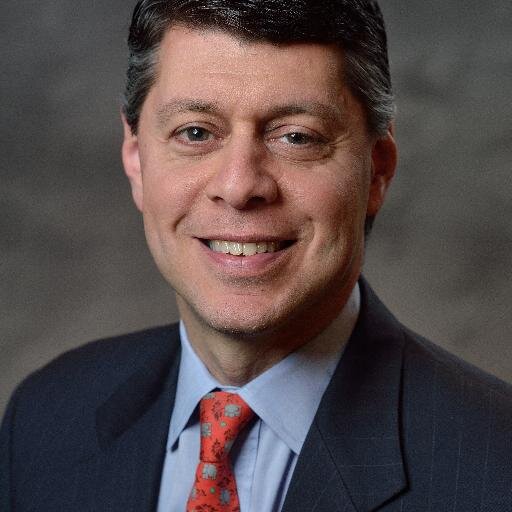 Author:
Paul Schatz, President, Heritage Capital