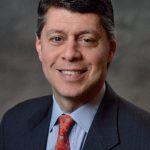 Paul Schatz, President, Heritage Capital
Apple's Good Earnings Impacting Market
Earlier this week, Apple released a very solid earnings report beating analysts estimates on the top and bottom line, meaning the company had more revenue and profits than forecast. On the surface that should be a good thing and intuitively, you would think a boon to the stock. Apple opened at fresh all-time highs on Tuesday only to sell off immediately and close in the lower end of its daily range.
Data miners have uncovered a solid trend that when the NASDAQ 100 is at or near new yearly highs when Apple reports, it becomes a selling opportunity for  both the stock and NASDAQ 100 index over the short-term. This further supports what I have written about for several weeks that the short-term is somewhat murky for stocks, but the intermediate and long-term remain solid.
If you would like to be notified by email when a new post is made here, please sign up, HERE.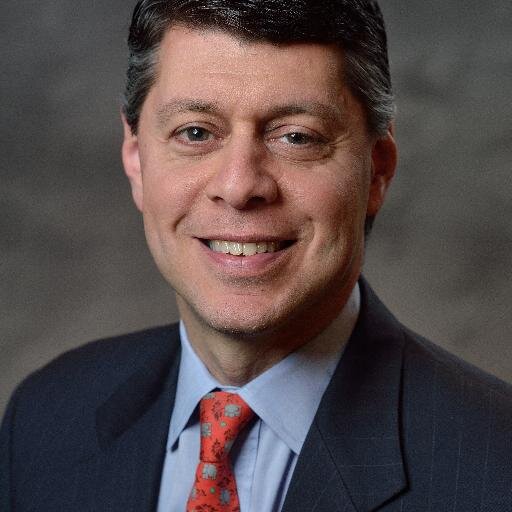 Author:
Paul Schatz, President, Heritage Capital