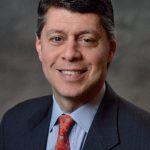 Paul Schatz, President, Heritage Capital
As Expected, Pullback Continues
All month I have been writing about a short-term pullback for stocks. Nothing huge. Just your garden variety 3-5% bout of weakness which could overshoot. This coming from someone who has been bullish all year on stocks. I won't reanalyze what I have already written several times, but here are a few reasons. The Dow Industrials were off on their own island of strength while the mid and small caps were in decline. Dow Transports were even weaker. Sentiment surveys and option data had become too greedy, too complacent and too positive. The list of stocks making new 52 week lows expanded and then surpassed those making 52 week highs, all while the major indices were so close to all-time highs. Key sector leadership fell off.
The stock market was just looking for a catalyst or an excuse to pull back.
First it was North Korea and then it was Charlottesville and now it's Barcelona and Gary Cohn. The common thread in each case is President Trump. Since the post-election rally, dubbed the "Trump Rally", "Trump Jump" and "Trump Bump", I have remained firm that while the president always gets credit and blame, the rally was really based on the GOP's election sweep and perceived ability to govern and pass legislation as they saw fit. That agenda is now being questioned and you will likely start hearing the media and pundits refer to the pullback as the "Trump Slump" or "Trump Dump".
You don't read this blog to hear my social views so I am not going to a rant about what's going on in the country today. Suffice it to say that for as long as I can remember back to my childhood, I have always fought and stood against racism, bigotry, intolerance, discrimination, hatred and evil. They have no place in this country or on earth. There are no exceptions to this. At the same time, free speech is one of those inalienable rights which we often take for granted. However, it's not really 100% free speech as you can't scream "fire" in a crowded theater. There are limitations. Those a lot smarter than me will likely be struggling with this over the coming years if the 9-year escalation of racism, bigotry, hatred, white supremacy & neo-nazism continues.
That was more than I wanted to write, but it wasn't quite a rant. Anyway, back to the markets and what's at hand. The pullback is continuing as planned with Thursday being the first across the board rout where basically everything went down. For those looking for a silver lining, the defensive groups like staples, utilities and REITs were hit along with the others. That typically confirms the decline and indicates more downside before a low, but it's getting there. It's a necessary piece towards an eventual market bottom.
On the positive side, while high yield bonds have declined, their weakness has been small although I sense more downside is coming. The semis which I wrote negatively about here have been the quiet winners during the pullback and are the lone holdout from making new lows. It will be very interesting and telling to see if they can hold up.
With all of the major indices in gear to the downside, it's unlikely that the current action is just a re-test of the North Korea decline from last year. Momentum is making a fresh low now so we are likely to see at least a low, a rally and a new low before the whole decline wraps up. I had written about a rocky period into mid-September and I am not ready to change that opinion just yet. Let's see what shakes here. Don't forget that the Fed has their annual retreat next week in Jackson Hole WY. With Janet Yellen and Mario Draghi (ECB) both in attendance, we should expect to hear more about their respective balance sheets.
If you would like to be notified by email when a new post is made here, please sign up HERE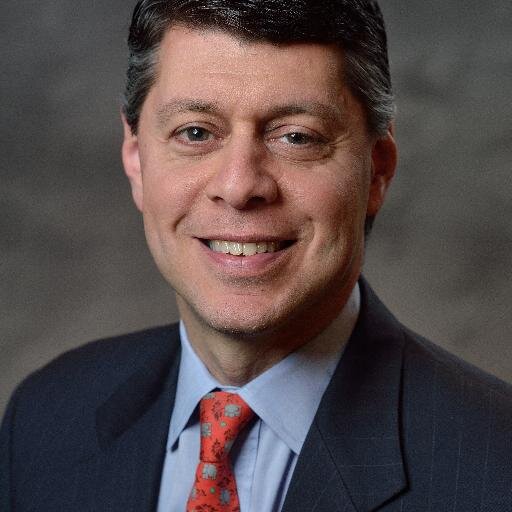 Author:
Paul Schatz, President, Heritage Capital