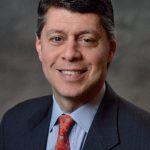 Paul Schatz, President, Heritage Capital
August Not Kind to Bulls… On The Surface
As the calendar turns to August, we see a month that has not been kind to the bulls, regardless of whether stocks began the month in an up or downtrend. Bulls have been lucky to escape the month in the black as the average return is right around the unchanged mark. Additionally, the two-month period of August and September has been the weakest two months of the year.
While staying on the calendar, let's hone in on election years overall and then election years where the incumbent is up for reelection. Yes, I know that there are not enough instances to make this statistically relevant, but it's still interesting nonetheless.
Since 1952, election year Augusts have averaged +0.94%.
Since 1952, election year Augusts where the incumbent is up for reelection have averaged +1.21%.
However, in these numbers is an outlier of +10.63% in August 1984. While I am not one to exclude or qualify numbers, the median return was +0.58%.
Finally, the first day of August is the single worst first day of any calendar month of the year, for whatever that's worth. I think 8 of the last 10 have been down very mildly.
Seasonal factors should be treated more like mild tailwinds and headwinds than anything actionable.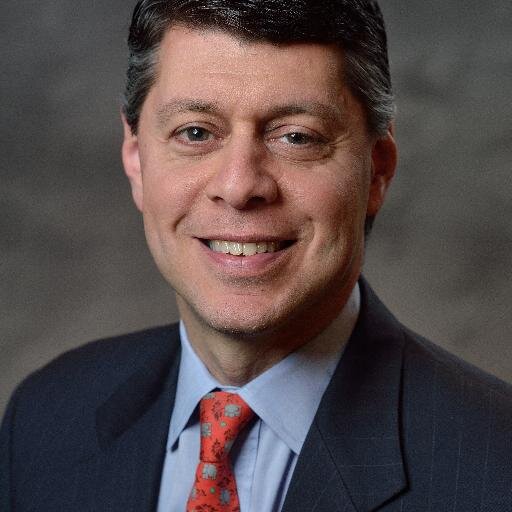 Author:
Paul Schatz, President, Heritage Capital