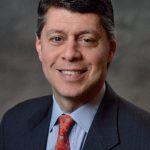 Paul Schatz, President, Heritage Capital
Back in Business
The financial markets in the US reopened today and the day appears to have gone on without a hitch. With month end and mutual fund end of fiscal year, it would have been chaotic had they not. Luckily, the NYSE and NASDAQ have had an awful lot of time to prepare for a natural disaster; but are you ever REALLY prepared?!?!  Kudos go out to their management teams on getting the system up and running while still dealing with the devastation and destruction from Sandy.
I mentioned fiscal year end for mutual funds which occurs on 10/31. That's a much bigger deal than most realize as funds use holdings and prices as of 10/31 to analyze potential year-end distributions of gains. Many managers have to determine if they are going book profits to balance off losses or just book profits and distribute to taxable shareholders.
The next big event comes on Tuesday with election day. While the stock market has been pricing in an Obama victory for some time, the recent weakness definitely throws a monkey wrench into those celebration plans, not to mention Sandy's effect. This election looks to be much closer than even the polls are currently indicating.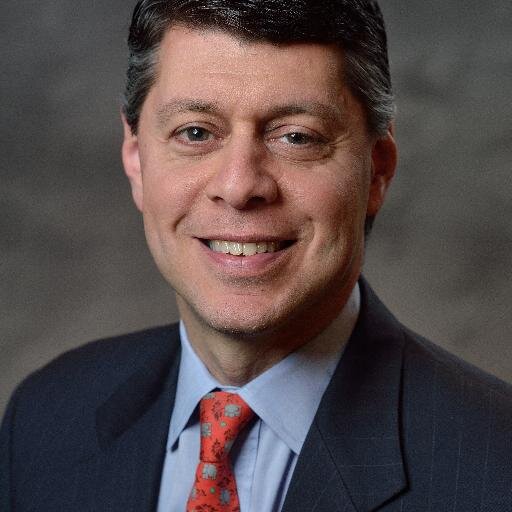 Author:
Paul Schatz, President, Heritage Capital