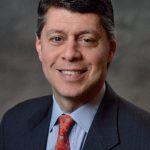 Paul Schatz, President, Heritage Capital
Back in the Saddle. Bottom Getting Closer
Let me start by apologizing for going dark last week. I had a little accident with a tree and the tree won. I ended up in the hospital and just focused my work efforts on running our strategies and not doing any writing.
And after not publishing last week, not much has changed from where I left off in the markets. I was in the short-term pullback camp after the May 1 peak, but it looked like much of the damage was done into the May 13 low. I say "much" because the decline did not look complete on the 13th, even though a rally ensued. After Tuesday's drubbing, the market is much closer and I am watching to see the major indices break to new lows, not close in the bottom 25% of their daily range and then stabilize.Risk on indices are leading on the downside so that will need to change as well.
Tomorrow, I will dive into sectors, high yields and some indicators worth watching down here.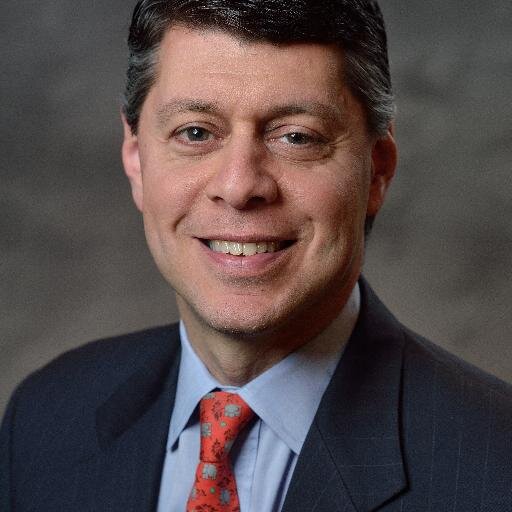 Author:
Paul Schatz, President, Heritage Capital