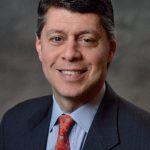 Paul Schatz, President, Heritage Capital
Banks in Trouble
Stocks ended the month of June with the bears showing a tiny bit of teeth during the afternoon as the major stock market indices gave up most of their gains. The multi-week June swoon looks to continue at the open on Monday as more of the Trump tariff tantrum weighs on stocks with Canada now fighting back. Semiconductors also have some negative news and that supports my concern of leadership change from the the NASDAQ 100 to perhaps the value stocks.
As I mentioned last week, banks got through their stress tests and looked to run sharply higher as trading began on Friday. That celebration was short-lived as sellers came in and closed the sector at its lows for the day. It is certainly not a good sign when a beaten down sector can't rally on good news. Couple that with a flattening yield curve and lower intermediate-term interest rates, the banks are concerning me and will continue to do so until they show some leadership.
By the way, when I write about the banks, I generally mean financials although sometimes their paths diverge. The broad-based financials are below and you can see that both sectors move pretty much in lock step.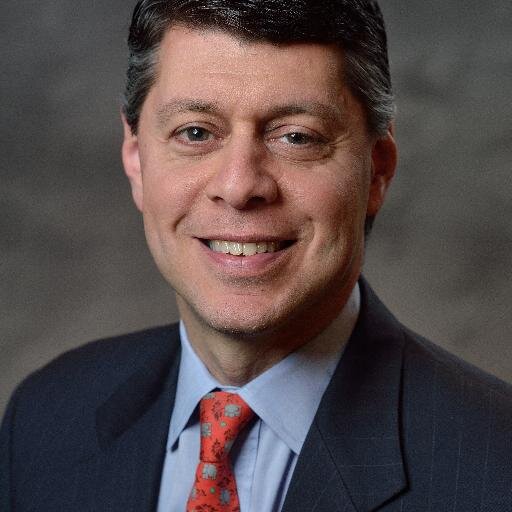 Author:
Paul Schatz, President, Heritage Capital