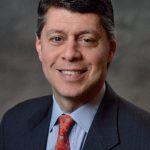 Paul Schatz, President, Heritage Capital
Banks & Transports Still Tired. Modest Pullback Here.
Last Friday, I discussed what appeared to be tired behavior in the banks as they were selling off on good earnings news after rallying sharply into earnings season. Citigroup and JP Morgan were the examples. This morning, Goldman Sachs and Morgan Stanley beat earnings expectations, yet reaction has been muted with the former opening sharply higher and then selling off while the latter is hanging tight. I would not be surprised to see Morgan Stanley buck the trend in the short-term and finish better than its peers have.
Another one of my key sectors, transports, is following through to the downside after seeing its own "key reversal" last week, another sign of a tired sector. While I am not looking for a substantial decline in either sector, I do believe the upside is now capped and the best case is some sideways activity for a few weeks.
On the stock market index side, I continue to be of the opinion that an October pullback remains in the cards as I have discussed for the past few weeks. Nothing big or traumatic. Just a modest, single digit bout of weakness. On Monday with new highs in the Dow and S&P 500, there were more stocks declining than advancing on the NYSE. That comes off an all-time on Friday in the NYSE A/D Line. While one day does not amount to much, it does support my over theme of a slightly tired market.
If you would like to be notified by email when a new post is made here, please sign up HERE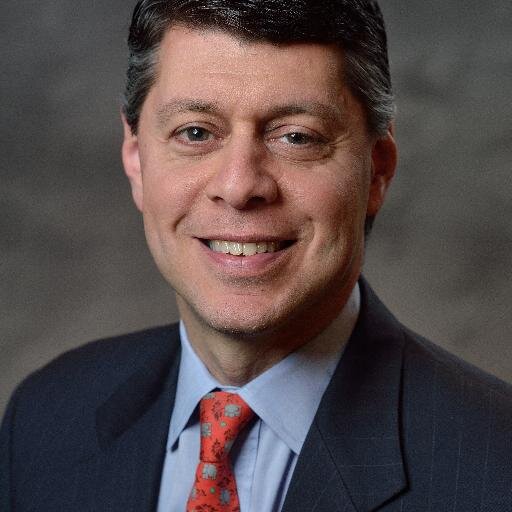 Author:
Paul Schatz, President, Heritage Capital