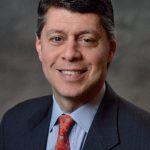 Paul Schatz, President, Heritage Capital
Bear Market in Stocks by 2020
7 – Bear market in stocks by 2020.
The U.S. stock market has been driving ahead since March 2009. From a low of 6500 in the Dow to 18,300 on Election Day, Barack Obama has seen one of the best stock markets of any president in history. It's a bit ironic that the president who most railed against wealth inequality enjoyed one of the greatest booms ever and couldn't really celebrate that.
Bear markets come in two forms: with and without recession. Recessionary bear markets typically last longer and experience a larger decline. If I believe that recession is possible under Trump then so should a bear market. The next bear market will likely see a loss greater than the largest decline of the current bull market but not nearly as great as the financial crisis bear market. In that case, the next bear market should see a drop between 25% and 40% and last 6-15 months.
If you would like to be notified by email when a new post is made here, please sign up HERE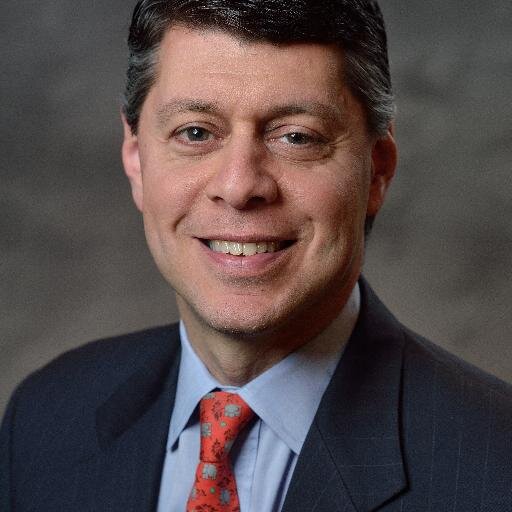 Author:
Paul Schatz, President, Heritage Capital