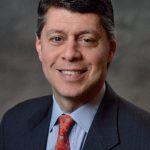 Paul Schatz, President, Heritage Capital
Bear Trap and Dow 17,000
A week ago today, the major indices saw a solid red day that had the pundits talking correction and investors running for cover. One day later, however, the bulls closed the door on the bears, trapping them in some bad selling decisions. From there, the bulls had control right into the Memorial Day holiday and that should spill over early this week.
The Dow has already hit an all time high and the S&P 500 should be soon to follow. Even the Nasdaq 100 could get there before long, but the S&P 400 and Russell 2000 need a lot more help. That has been and remains a thorn in the intermediate-term health of the bull market.
Seasonal and volume trends create some headwinds after the holiday so it will be very instructive to see how the bulls behave on Tuesday and Wednesday. Further strength this week will bode well for a move above 17,000 next month while weakness should just be temporary or create a short-term trading range.
If you would like to be notified by email when a new post is made here, please sign up, HERE.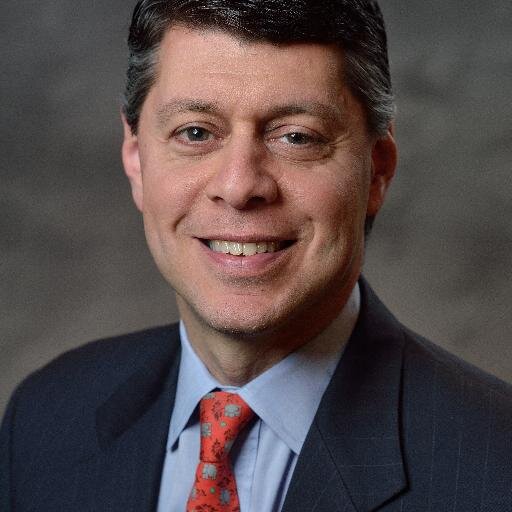 Author:
Paul Schatz, President, Heritage Capital