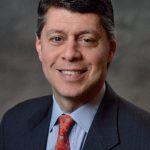 Paul Schatz, President, Heritage Capital
Bears Come Out of Hibernation
After we finally saw a nice week for the bulls last week, the bears decided enough was enough and sold the opening in a big way on Tuesday. I expect chatter to quickly turn to whether a new leg lower for the stock market has begun and how much deeper the bear market can go. The best things you can say about Tuesday are that small and mid cap stocks did not lead the market lower and the NYSE A/D Line was just a bit over 2:1. With a 2%-3% decline, it should have been much weaker. Of course, high yield bonds took it on the chin again, and that is behavior that needs to change for any rally to last.
It is still too early to glean any relevant info from my four key sectors. However, none of them traded well on Tuesday. There are two more days left in June as well as the quarter which looks to go out in putrid fashion. So, be aware that portfolio games may be in play. And we do have another holiday weekend upcoming. I have read about the tens of billions that is forecast to move from bonds to stocks this week, but so far, it's coming up empty. The bulls don't have much room left to hang on, so the next few days have some importance.
On Monday we sold EMB and levered inverse S&P 500. On Tuesday we sold UNM.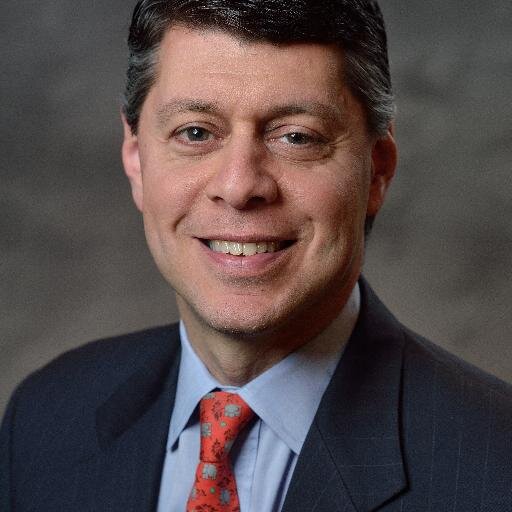 Author:
Paul Schatz, President, Heritage Capital