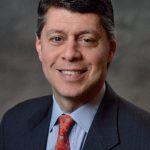 Paul Schatz, President, Heritage Capital
Bears Finally Get a Tiny Win But Tweet Watch Remains in Play for the Weekend
Tuesday was the first real down day since May. By "real", I am referring to a day where stocks open near the highs for the day and close near the lows. Given that it's the last week of June, that speak volumes for how strong the bulls have been. Unless stocks are going to fall hard right here, which I doubt, the bulls should make at least a little stand on Wednesday morning.
As I have been writing about for the past few weeks, however, I thought that behavior was changing as some of our stock market models were buried in negative territory. I had to balance that against some true positives like the performance of junk bonds and the broad participation in the rally based on the NYSE A/D Line. Shorter-term price action looked like the rally wasn't quite complete until new highs were finally seen last week.
The calendar also was not on the bulls' as the week after June option expiration (i.e., this week) was clearly skewed to the bears based on history.
Given Trump's impending meeting with Xi on Saturday at the G20 in Japan, it's very difficult to analyze the data and forecast what might happen in the markets come next week. As you know from my past posts, I really hate that markets on constantly on tweet watch. That's no way to manage risk and run portfolios. But that's what we have so we all have to deal with it as best we can. In one sense, the playing field is about level as it has ever been.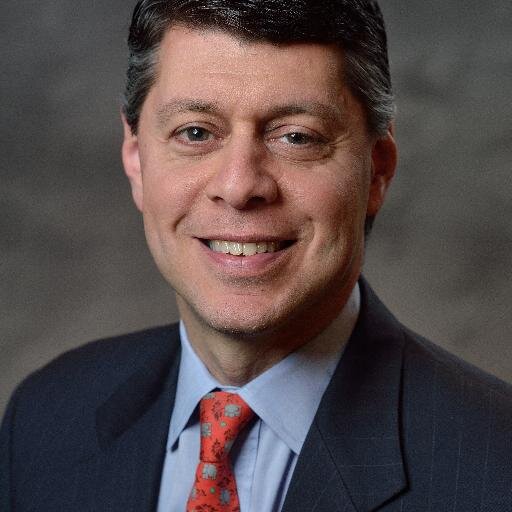 Author:
Paul Schatz, President, Heritage Capital