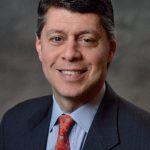 Paul Schatz, President, Heritage Capital
Bears Getting Impaled
The bulls have been relentless of late, which should certainly not surprise anyone who reads this blog. I have been emphatically bullish, especially on semis and defensives, and looking for Dow 28,000. I can't find many or really any others who have been as uniquely bullish as I have been. I don't count anyone who believes that you should always be positive on the stock market because it will reward you over the very long-term. That's a cop out. But let me be clear; although I have said that new highs are on the way with more upside coming, I have no problem turning on a dime, ringing the register and playing some defense. I also have no issue with making a call and having it backfire ending up with egg on my face. 32 years doing this, I should have bought a chicken farm for all the egg I have consumed.
Today, stocks are a stones throw from all-time highs, at least on the Dow Industrials, S&P 500 and NASDAQ 100. Reversing lower before hitting a fresh high would certainly cause me to become concerned about a deeper pullback. While semis have really been strong lately, other areas of tech have struggled a bit. Discretionary, yet again, has regrouped and is poised for new highs. I can't even count the number of times people have written off the American consumer, only to be proven wrong. Banks and transports have really stepped up over the last week as one of the most vicious rotations in 10 years has seen buyers stampede into the laggard sectors.
At the same time, high yield bonds have quietly kicked it up a notch when many left the key canary for dead. The NYSE A/D Line has hit another all-time high, much to the bears consternation. Bull markets simply do not end with this type of strong behavior. Sorry bears.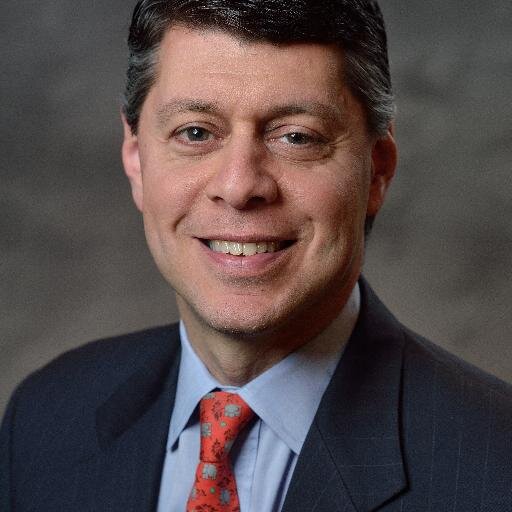 Author:
Paul Schatz, President, Heritage Capital