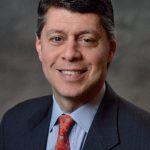 Paul Schatz, President, Heritage Capital
Bears Growl as Line in the Sand Breached
As I look back at the titles of the posts this week, I see "Stocks Looking to Rest", "Bulls Hanging in During Tug O' War" and "Bears Creeping In". It was hard not to at least lean to bearish side. Until Thursday although prices were lower, the bulls fought hard. But on Thursday, the flood gates opened with some major league selling in the indices. On the sector front, all were sharply lower with the exception of utilities and precious metals. The surface of Thursday's action looked pretty nasty.
Lifting the hood, the bulls may take a little solace in the fact that for such a widespread down day, the number of decliners only outpaced advancers by a 2:1 margin. Down volume did not swamp up volume, coming in at 5:1. It was a bad day for the bulls, but by no means disastrous, at least not yet.
Stocks are short-term oversold and if the playbook of the past 18 months remains intact, the bulls are supposed to step up almost immediately. Additional selling from here would open the floodgates to a much larger decline. For Friday,there should be two way action in the morning with any pushes to news lows being buyable. Another afternoon rout will really embolden the bears.
The next few days are key.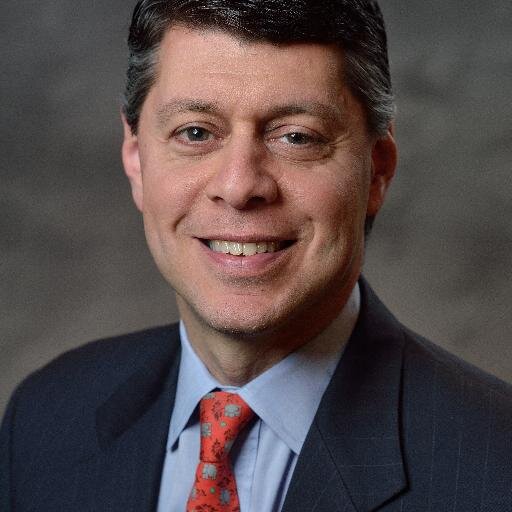 Author:
Paul Schatz, President, Heritage Capital