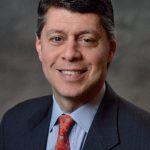 Paul Schatz, President, Heritage Capital
Bears Have the Ball
Having been bullish on balance since Q4 of 2012, the time has come to temporarily temper that enthusiasm. As I have written about since November, market sentiment has been at rally killing levels that is starting to encroach on bull market ending levels. Our investment models rolled over at the close of 2013 and the risk/reward is now skewed to the downside by at least a 2:1 margin. In plain English, I think the upside is now capped at 2-4% while the downside looks to be 5-10%.
I absolutely do not believe the bull market is over, but it is in dire need of a pullback to restore some pessimism. Price action is not flashing any serious warning signs and sector leadership remains positive. All that means any weakness should be a buying opportunity until proven otherwise. At the same time, I view any short-term rallies, which we could see as early as Tuesday, as selling opportunities until we see that wall of worry being rebuilt.
Longer-term, Dow 17,000 or higher remains on target before the bull market ends.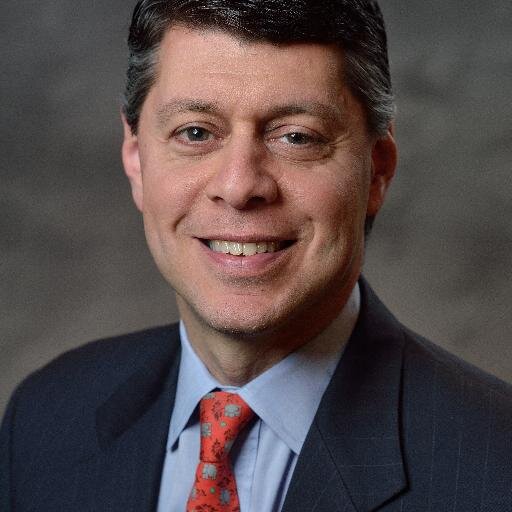 Author:
Paul Schatz, President, Heritage Capital