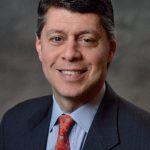 Paul Schatz, President, Heritage Capital
Bears Having Their Day
Not even half a day of weakness and talk of the big C is out. The dreaded correction! It's amazing that after a 73 month secular bull market, it's still the most hated and disavowed bull ever. Yes, it's now been 42 months since the last 10% correction, but markets don't fall just because of age. Corrections occur to repair breaks and right now, there aren't enough things broken to warrant a full fledged correction.
The most glaring concern is that the Dow Industrials continue to divergence from the Dow Transports and the Dow Utilities are even weaker. Coupled with sentiment, it makes the short-term murky as I have written about lately. Before you jump on the bears' bandwagon, we have seen this picture before and it doesn't end well for the bears. Weakness to the lower end of the trading range continues to be a buying opportunity until proven otherwise.
Don't ignore the recent strength in banks, consumer discretionary and my very contrarian play in energy going forward. That's not the kind of leadership you typically see if the stock market was in real trouble.
If you would like to be notified by email when a new post is made here, please sign up, HERE.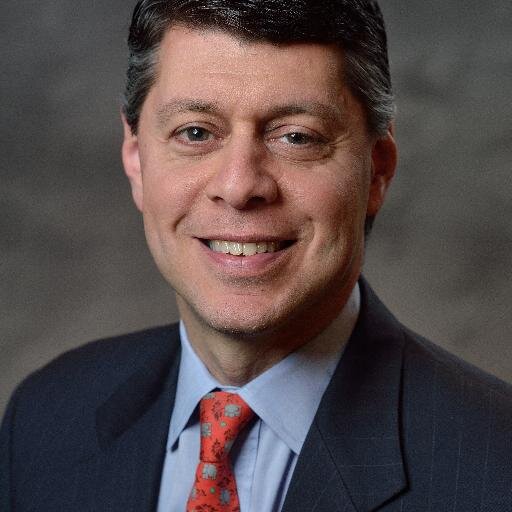 Author:
Paul Schatz, President, Heritage Capital