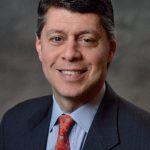 Paul Schatz, President, Heritage Capital
Bears in Charge as Bond Yields Rise Again
The bears certainly won the day on Friday to end the week. While stocks did close off the lows with the typical late day buying into the bell, stocks fell back into the equilibrium level we have seen of late. The bears have the upper hand to a small degree. While the transports, banks and discretionary are hanging in nicely for now, semis continue to be under severe pressure. They are now at risk of breaking the April, testing their average price of the last 200 days and possibly heading down to the February lows. This group is vital to market leadership and one we must watch closely.
The other area of concern is high yield bonds, an investment I often write about.They are just not acting well. While that doesn't have significant impact in the short-term, it does keep me on my toes given how old the bull market is as well as how strong a warning junk usually gives.
In late February, I wrote about bond yields, something I watch all of the time, but rarely write about. At that time, I said bond yields were not peaking. Two months later, we have bond yields rallying once again. Look for the media to have BREAKING NEWS once the yield on the 10 year treasury note hits 3%. Once that happens, yields should be close to topping out as the masses realize they are rising.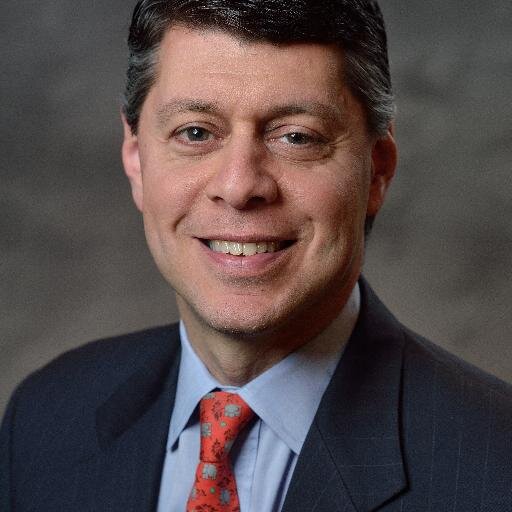 Author:
Paul Schatz, President, Heritage Capital